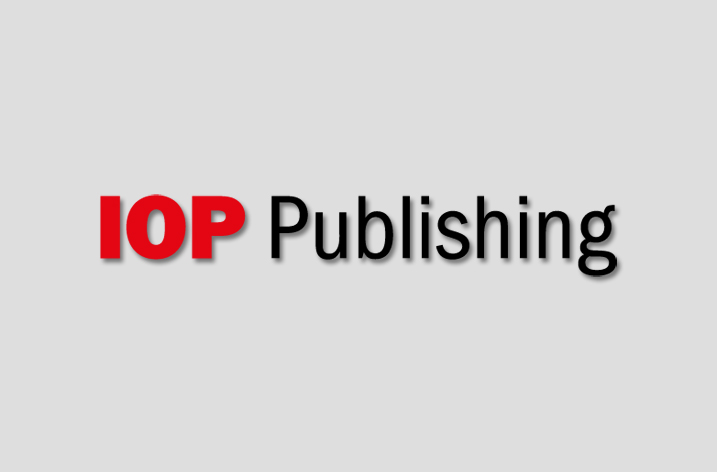 IOP Publishing has relaunched its award-winning science news website Physics World, the start of a phased development programme for the specialist publisher's science news services that will run through the first half of 2018.
"Our key motivation throughout the relaunch project has been to make it easier for users to discover the content of most interest to them," explained Susan Curtis, Managing Editor, Physics World (Online). "The striking new design can be enjoyed on any device you happen to be using, while improved navigation places renewed emphasis on the applied and interdisciplinary fields that are driving progress in such mission-critical areas as healthcare, the environment, as well as commercial and industrial development."
To help readers explore the content programme, the publishing team has introduced 15 subject topics that span both core physics disciplines and emerging interdisciplinary fields. "Whether your interest lies in condensed matter or biophysics and bioengineering, science careers or business innovation, you'll find all the relevant news and commentary in a single place on our website," Curtis explained.
"Our aim with the new Physics World site is to engage scientific audiences across borders and across disciplines, helping scientists to promote themselves, their teams and their research to millions of other researchers, educators and students around the world," added Joe McEntee, Associate Director for IOP Publishing's science communications programme.
Physics World represents a key part of IOP Publishing's mission to communicate world-class research and innovation to the widest possible audience. The website forms part of the Physics World portfolio, a collection of online, digital and print information services for the global scientific community.