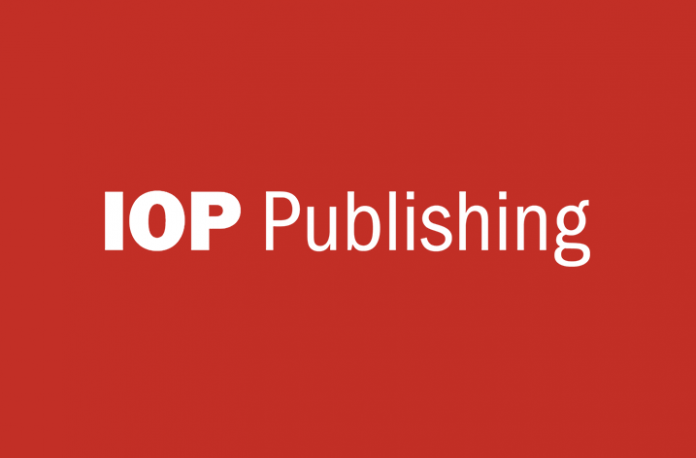 IOP Publishing (IOPP) has signed the San Francisco Declaration on Research Assessment (DORA) as part of its commitment to support more equitable, inclusive approaches to research evaluation in line with open science practices.
DORA was developed in 2012 during the Annual Meeting of the American Society for Cell Biology in San Francisco. Its principles highlight a need to assess research on its own merit by seeking to ensure that the quality and impact are 'measured accurately and evaluated wisely'.
As a signatory of DORA, IOPP commits to:
Displaying a wider range of metrics – to include a range of journal and article-level metrics along with measures and increased transparency associated with peer review
Improving diversity and inclusivity – providing parity of opportunity for any researcher to become an author, reviewer or editorial board member,
Recognising author contributions – by encouraging responsible authorship practices and the inclusion of authorship statements on our journals
Providing unrestricted access to citation metadata – through our participation in the Initiative for Open Citations (I4OC)
Reviewing reference list constraints – so that our journals apply no unnecessary restrictions on the maximum number of references in an article
Daniel Keirs, associate director at IOP Publishing said: "We can play an important role in the way that research quality is understood and how researchers are recognised for their scientific contributions. We've taken this opportunity to assess what we're already doing to achieve this and look at what more we can be doing to contribute towards a better and more equitable research evaluation system."
Find out more about how IOP Publishing is taking action to increase openness, equity and inclusion in science in our special feature to mark International Open Access Week 2020.