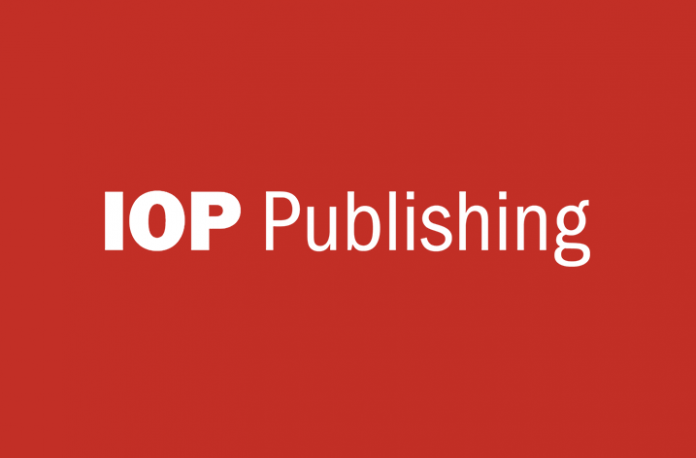 For the fourth consecutive year, IOP Publishing (IOPP) is celebrating the significance of Chinese research with its 'top-cited paper awards'.
The awards are presented to corresponding authors from China who are in the top one per cent of the most-cited articles published within IOPP's portfolio of journals between 2018 and 2020.
The top-cited papers spanned six subject areas, covering astronomy and astrophysics, biosciences, environmental sciences, materials, mathematics and physics. Together, the 174 papers received 5350 citations in total. In addition, the ten most-cited review papers received 440 citations in total.
Elaine Tham, associate director (APAC & Partnerships) at IOP Publishing, said: "China's research strength is clear from their output of influential science papers and these awards enable us to recognise and support that success. Congratulations to the authors – having their work extensively referenced by others demonstrates that it is making a significant contribution to the global body of knowledge."
To see the list of successful papers, click here.