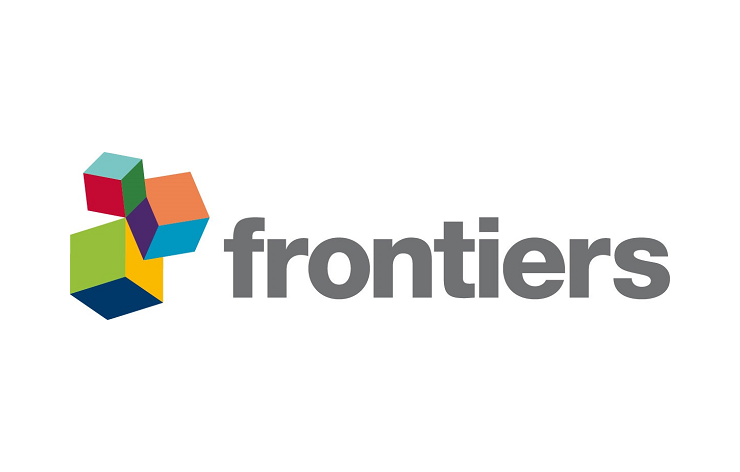 The Italian National Research Council, Consiglio Nazionale delle Ricerche (CNR) has signed an Open Access publishing consortium deal with Gold OA publisher Frontiers. The agreement comes into effect one year after the signature of a similar dealwith the Italian consortium of Biomedical Research Libraries, Bibliosan, underscoring the strong support and commitment of Italy to open-access publishing.
The head of the CNR's Central Library, Giovanni De Simone, said, "CNR's first Open Access agreement with a pure OA publisher, Frontiers, is a major step towards making the results of publicly-funded research in Italy openly available by making it easier for CNR researchers to publish their research in Frontiers' fully open journals."
The agreement will run for three years starting on January 1st 2022. A total of 39 CNR institutes have already signed on and more institutes are expected to join later in the year, says Ronald Buitenhuis, Frontiers' Head of Institutional Partnerships. The agreement is of significant benefit to CNR authors: Articles Processing Charges (APC) are covered by the participating institutes and a 10% membership discount is automatically granted to authors who choose to publish in one of Frontiers' journals.
Dr. Frederick Fenter, Chief Executive Editor of Frontiers, commented, "This agreement will strengthen our partnership with the Italian academic community and provide researchers with cost-effective and efficient access to the services of our open-science platform. We look forward to seeing even more of the world-class research supported by the Italian National Research Council published in the portfolio of Frontiers high-quality open-access journals."
This national agreement is the latest of a growing number such deals between Frontiers and research institutions worldwide. To date, Frontiers has signed six national publishing deals (with Austria, Luxembourg, Norway, Qatar, Sweden, and the UK) and nine additional consortia deals, including three with leading funders (Bill & Melinda Gates Foundation, the Austrian Science Fund [FWF], and the Luxembourg National Fund), providing seamless and cost-effective access of our services to over 555 individual institutions.