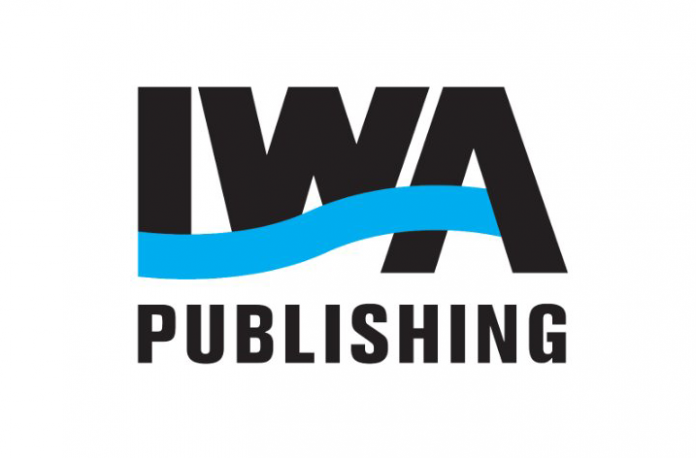 IWA Publishing is excited to announce that through our partnership with Knowledge Unlatched (KU), a library crowd-funding initiative, we have made 19 of our books Open Access. Titles are available to download for free on the IWA Publishing website, the KU platform and the Directory of Open Access Books. Among the titles are two new releases including Wetland Technology and A-B Processes.
Editor Guenter Langergraber says "together with my fellow editors and the about 60 authors we are extremely happy, that the new Scientific and Technical Report (STR) on Wetland Technology is now available as Open Access e-Book. This is a great step in further promoting treatment wetlands also in regions that do not have access to literature so easily. The Wetland Technology STR gives practical information on design and application of treatment wetlands. The book was written as collaborative effort of the IWA wetland community whereby about 60 authors including the leading experts in this field contributed."
Yu Liu, author and Professor at Nanyang Technological University, says " I am particularly glad that the book "A-B processes: Towards Energy Self-sufficient Municipal Wastewater Treatment" will become openly available to all environmental professionals, which provides ideas for feasible engineering approaches to achieve the ultimate goal of energy self-sufficient wastewater reclamation."
IWA Publishing would particularly like to thank the various international libraries who pledged to support the transition of these seminal water titles to Open Access.
Discover the full list of unlatched titles here: https://iwap.online/KU2020