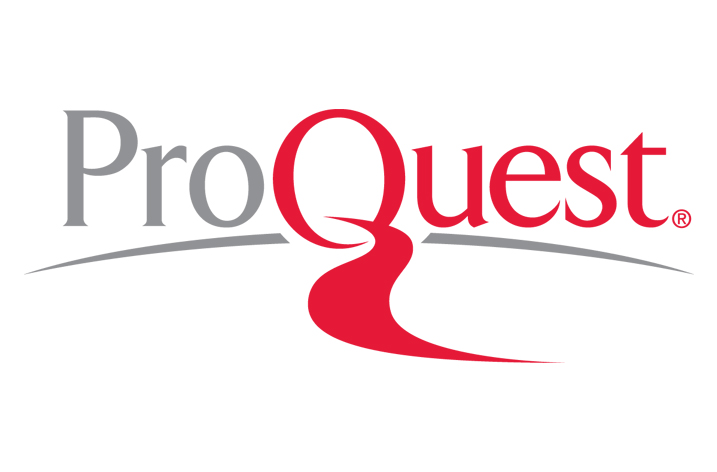 Continuing to meet the need for online accessibility and discoverability of historical collection, Jisc, who provide digital solutions to UK's research and education institutions, has purchased a second collection of 50 titles from ProQuest's Periodicals Archive Online (PAO) resource on behalf of all UK universities, colleges and research councils.
This new collection of 50 additional titles adds to the existing collection of 80 titles already provided by Jisc to its members. These titles will be available as part of an agreement between ProQuest and Jisc, where Jisc enables institutions to have access to these archives at no additional cost to its members.
This selection spans multiple disciplines across the Humanities and Social Sciences, ensuring its relevance and value for a wide range of researchers. With the earliest content dating back to the 19th century, the collection comprises both primary and secondary sources for research.
Titles have been chosen from the Periodicals Archive Online (PAO) collections 6 -10 from ProQuest, to minimise overlap with other electronic archives to which Jisc members already have access.  Key elements from the collection include:
Rich content of particular relevance for UK researchers (e.g. Scottish Studies Review, Welsh History Review), titles from Commonwealth countries (e.g. Queen's Quarterly [Canada], Australian Journal of French Studies, Jamaican Historical Review) alongside publications with international scope
Core journals such as General Linguistics, International Education and more specialist journals serving growing sub-disciplines e.g. Foundation (devoted to science fiction), Signal (children's literature)
Liam Earney, Director, Jisc Collections said, "We are extremely pleased to offer these 50 new journal titles to our member institutions. By expanding the material included in ProQuest Historical Archives through terms that reflect current and future academic practice we hope to facilitate research at scale and enable practitioners to use primary and secondary sources in a variety of teaching and learning materials. We were keen to acquire resources in disciplines currently underrepresented in our content portfolio, and to provide smaller and specialised institutions with access to a core digital archive of relevance to their students."
This new PAO title set will be added to the Jisc ProQuest Archives Collection which includes House of Commons Parliamentary Papers, British Periodicals Collections I and II, Periodicals Archive Online Jisc Collections Selection (80 titles), Early European Books Parts 1-4, and the Vogue Archive. The addition of the new PAO content set increases the value of this collection to researchers by expanding further the depth and breadth of historical and subject coverage available.
Susan Bokern, Vice President, Product Management, ProQuest Information Solutions, said of the agreement, "We value our partnership with Jisc. By offering an even more comprehensive collection of PAO titles to the scholarly community in the UK we are able to extend the reach of key historical sources to a wide audience, enhancing research outcomes at institutions across the country."