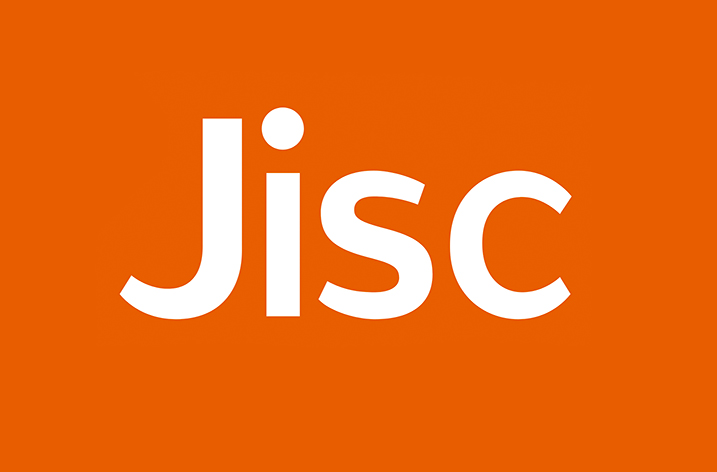 Jisc Collections and the international scholarly publisher Brill have reached a Transformative Agreement for 2020, which covers the SHEDL consortium as well as all other eligible UK university libraries.
Under the Agreement, academics at participating institutions benefit from reading access to the Full Brill Journal Collection, as well as unlimited Open Access publishing in all Brill journals for 2020. Brill's journal portfolio consists of more than 330 hybrid and fully Open Access titles in the Humanities, Social Sciences, International Law, and Biology. Articles which have already been published in 2020 will be made available in Open Access retroactively.
"We are delighted the Brill agreement offers a compliant route to publish unlimited number of OA articles with Brill at no additional cost to universities. An agreement of this kind plays an important role in accelerating Open Access and the transition will allow the UK sector to benefit from the breadth of research the Brill agreement has to offer from International Law to Art, Languages and Linguistics," says Anna Vernon, Head of Licensing at Jisc.
"The UK is our largest author community in Europe and our second largest in the world. With this agreement, HSS scholars at participating institutions have the opportunity to publish with the widest possible reach in some of the best journals in their fields. As a medium-sized publisher we look for the most sustainable ways to transition to a fully Open Access future. We are delighted to be cooperating with Jisc and SHEDL to achieve this objective," says Jasmin Lange, Chief Publishing Officer at Brill.
Brill is one of the leading independent publishers in the Humanities and Social Sciences with a broad OA portfolio consisting of more than 450 OA books and several thousand OA journal articles.
For more information about the agreement, contact Linda Empringham, Sales Director, on empringham@brill.com