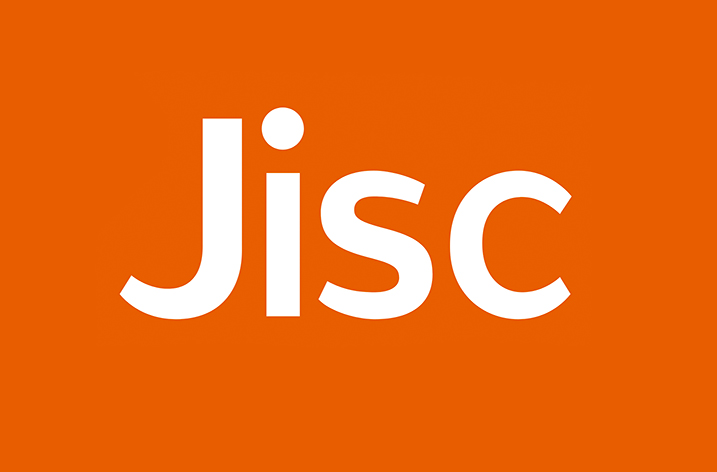 Jisc is helping a consortium, led by the Association of Research Managers and Administrators (ARMA), to assess the feasibility of, and scope for, a platform to help international research collaboration.
The aim is to streamline and standardise due diligence processes to increase research efficiency and quality and promote trusted research.
The project, funded by the Research England Development (RED) Fund, aims to implement recommendations in ARMA's April 2021 report 'Due Diligence in International Research – Options for Improved Efficiency, Equity and Quality' to "establish a due diligence clearing house and national service in support of due diligence for international research".
The project aims to create a process that helps researchers and education institutions comply with trusted research guidelines and legislation, such as the NSI Act, put in place to protect the integrity and efficacy of important research projects involving UK institutions.
Thanks to its expertise in providing digital infrastructure and services, Jisc is acting as technical partner, helping to assess the feasibility of a clearing house platform to help make due diligence easier, quicker and more secure.
Over the next few months, the consortium – which includes Northumbria University and the University of Stirling – will explore ownership and funding models and will produce a detailed cost-benefit analysis to quantify the potential saving to the sector.
A series of stakeholder engagement events is planned and a written report will be presented to funders, Research England, in October 2022.
Victoria Moody, Jisc's director of research and innovation sector strategy, said:"Jisc is very pleased to help assess the feasibility of, and scope for, technology to support trusted research and research security, helping international research collaboration and enhancing trusted research. We are delighted to be working with ARMA to scope and design it."