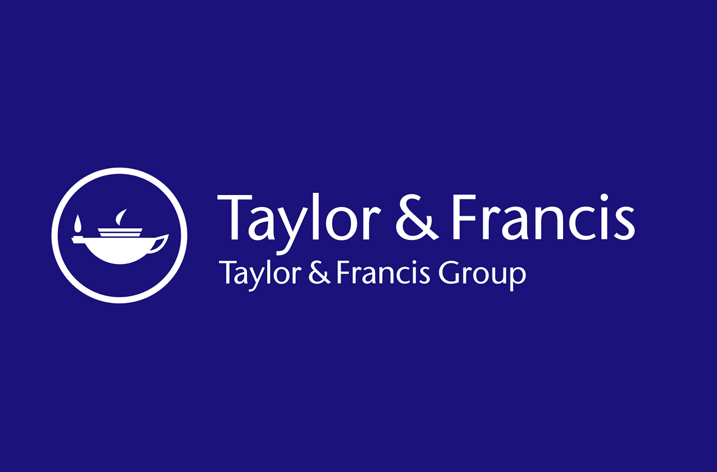 The Japan Alliance of University Library Consortia for E-Resources (JUSTICE) and Taylor & Francis have announced a new transformative agreement to increase open access (OA) publication of Japanese research.
Researchers at Japanese institutions participating in the agreement will be able to publish OA in Taylor & Francis and Routledge Open Select (hybrid) journals without paying an article publishing charge. JUSTICE members can also choose to help researchers publish in fully OA journals through the agreement.
The three-year deal has been designed to align with the JUSTICE OA 2020 roadmap, which charts a course for transition from journal subscriptions to OA. Under the agreement an increasing proportion of libraries' spend each year will be used to support OA publishing, while ensuring their users continue to have access to subscription journals.
Yasuhiko Hamao, Chair of the JUSTICE Steering Committee, commented, "We are very pleased that the deal agreed with Taylor & Francis will contribute to an increase in the number of transformative agreements, which the JUSTICE consortium has identified as an important route to making Japanese research open access. We hope this proposal will be adopted by many JUSTICE member libraries, towards realization of the open access goals set out in the JUSTICE OA 2020 roadmap."
Ian Jones, VP and APAC Commercial Lead at Taylor & Francis, said, "The JUSTICE consortium is a great advocate in Japan for the transition to an open future, so we were delighted to partner with them to design this new agreement. All the 550 JUSTICE members now have the opportunity to choose OA and to supercharge the potential of their institution's research."
JUSTICE is the largest consortium of libraries in Japan. Each member that opts-in to the deal will gain access to the Taylor & Francis Research Dashboard where they can monitor publications from their institution and approve articles for OA publication under the agreement.