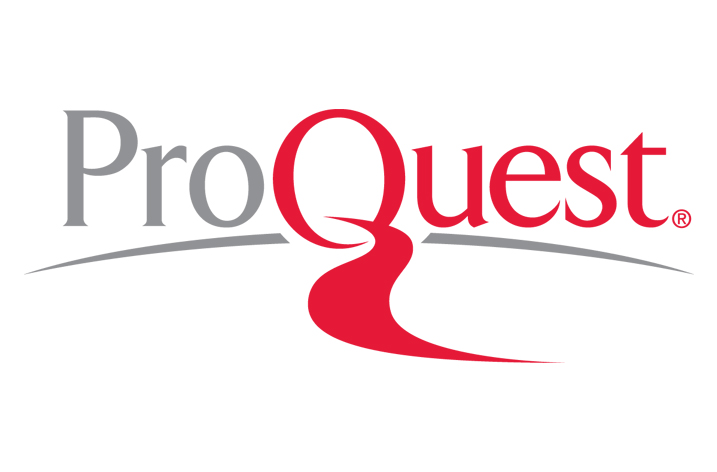 ProQuest is supporting libraries specializing in Asian Studies or interested in building their Chinese-language collection with carefully selected scholarly titles from renowned Chinese publishers and university presses – all available for perpetual access.  Until now, acquiring a comprehensive, high quality collection of Chinese-language titles has been time-consuming and difficult for librarians. Now, ProQuest simplifies the acquisition process for librarians and improves the research experience for students, researchers, and faculty.
The available titles represent the start of an ongoing commitment by ProQuest, with new publishers joining all the time. ProQuest will begin on building this offering with the following publishers:
Peking University Press – China's most comprehensive national press, founded in 1902 as the very first university press in China. Publishes in a wide range of disciplines, including all fields in the humanities, social and natural sciences, and information technologies
China Intercontinental Press – publishing titles in arts, culture, literature, philosophy, religion, and travel
China Economic Science Press – affiliated with the Ministry of Finance, one of China's largest publishing houses, specializing in economics
Hong Kong University Press – publishing more than 50 titles a year in both Chinese and English
Huazhong University of Science & Technology Press (HUSTP) – a key national university directly affiliated to the Ministry of Education of China
China Translation Publishing House – award-winning publishing house with diversified titles spanning social science, literature, art, education and children's books
"This is a great example of how ProQuest's ebook resources consistently make in-demand, but hard to find content more available and accessible, improving the workflows of both librarians and the researchers they serve," said Kevin Sayar, Senior Vice President and General Manager Books at ProQuest. "We're delighted to welcome these new publishing partners and looking forward to building on this outstanding foundation."
These authoritative Chinese-language titles will be available on ProQuest's new Ebook Central, EBL and ebrary platforms. The Ebook Central platform launched earlier in 2016 and supports users with an intuitive, user-centric design that makes it faster and easier to discover, evaluate, and access titles while increasing user engagement with time-saving tools for note-taking, highlighting, and instant citing. Users can read online or take advantage of offline reading options including DRM free chapter downloads and full book downloads and the user interface can be translated into traditional and simplified Chinese.