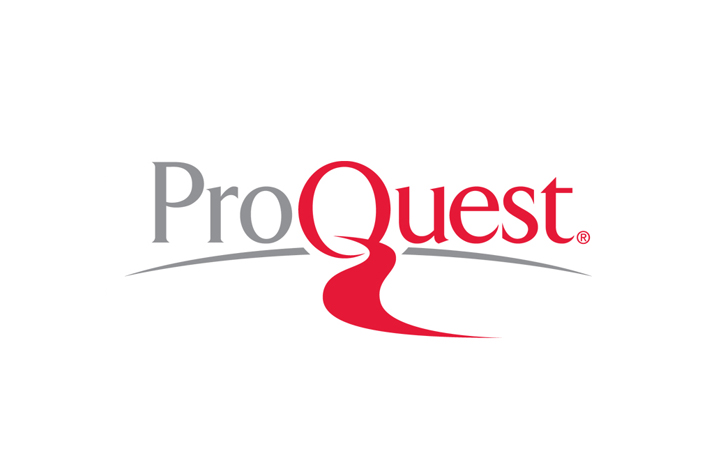 ProQuest announces the launch of nine regional databases of locally published scholarly journals across all major disciplines.  With over 3,000 academic titles across the nine databases, published by scholarly organizations and societies, educational institutions, and academic presses, each collection represents hundreds of the most authoritative scholarly publishing in that geographic area.
For the first time, the full-text, scholarly journal output of a region can be easily accessible and utilized for area and regional studies throughout the world and in specific countries and regions. From more than 110 countries, published by over 350 university presses and more than 150 academic associations and societies, as well as scholarly publishers, these newly available databases provide up-to-date coverage of business, humanities, medical, science, technology, engineering, and social sciences.
ProQuest is bringing together this locally published scholarly content on the award-winning ProQuest® platform.  Additional value is provided through the ability to cross-search these new databases alongside other ProQuest content, such as newspapers, dissertations, journals, and primary sources.
The 9 new databases are:
Niels Dam, Vice-President of Product Management, ProQuest said, "Our usage analysis indicates that local content is highly valued by researchers and students, and local scholarly journals are often some of the most used publications in the library. Users often need to keep up to date with the scholarly research in their region but to do this they have to search in multiple locations."
These nine databases are part of a broader ProQuest commitment to supporting scholarly research and teaching by providing access to the best in local content across all of the content types that researchers and students use and value the most.
The new regional databases will be available on the newly enhanced ProQuest platform which won the Best Interface award in The Charleston Advisors Annual Readers' Choice Award late last year.