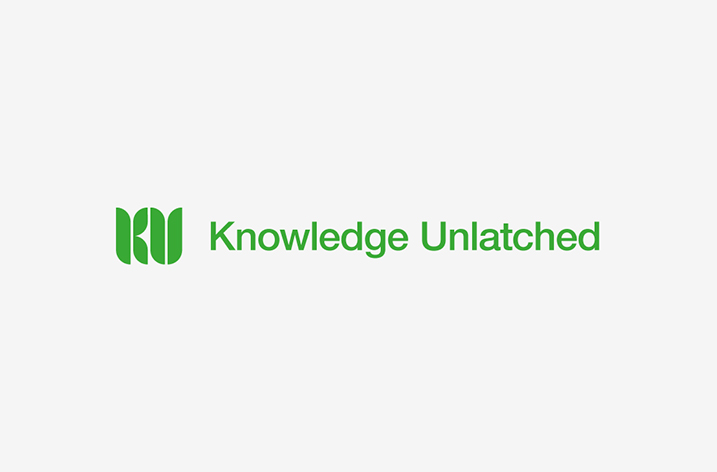 Knowledge Unlatched (KU) is partnering with LM Information Delivery (LM), one of the leading global providers of subscription and information management services for  libraries, to better promote its Open Access offering to institutions. Effective immediately, LM will represent KU in Denmark, Sweden, Norway, Finland, Spain, and South Africa.
"We are pleased that LM is supporting the Knowledge Unlatched team to promote Open Access for Humanities and Social Sciences monographs, journals, and services in a number of additional countries," says Sven Fund, Managing Director of Knowledge Unlatched.
"KU is one of the most successful players in the Open Access space," says Jussi Kettunen, Executive Vice President of LM Information Delivery. "At LM, our aim is to provide our customers with the latest cutting-edge initiatives that support our library customers in achieving their goals. We are therefore delighted to partner with Knowledge Unlatched to combine their innovative approach to Open Access with our local expertise in these territories." 
Knowledge Unlatched has just started its latest pledging period and aims at unlatching 350 monographs and 21 journals as well as supporting Language Science Press. Information on the collections is available at knowledgeunlatched.org. Libraries are invited to register at app.knowledgeunlatched.org.