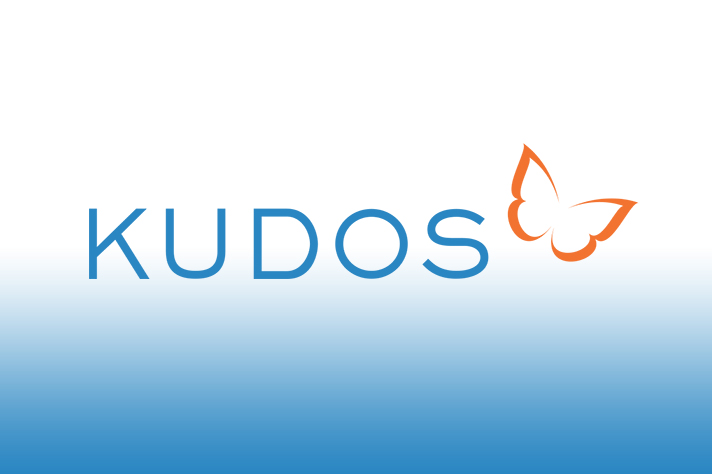 Kudos and Impact Science have announced the launch of the COVID Knowledge Cooperative, a cross-publisher initiative to help broader audiences find, understand and act on research relating to COVID-19, coronaviruses and other infectious and respiratory diseases. Launch partners include the American Association for Cancer Research, American Chemical Society, De Gruyter, Hindawi, SAGE, University of Toronto Press and Wolters Kluwer. Together they will nominate key content to be explained in plain language, and promoted through a single 'magazine-style' website.
"Having launched our first Knowledge Cooperative in late 2021, the scale of uptake – both by publishers and by audiences – has exceeded all our expectations," says Charlie Rapple, Chief Customer Officer at Kudos. "By combining attractive showcases and easy-read summaries with best-in-class PR and marketing, we've been able to build and engage a much broader, global readership for critical research. I'm excited about applying that proven formula to pandemic research."
"'Our collaboration with Kudos and these leading publishers will help ensure essential COVID information is made more accessible and equip people to counter misinformation," adds Nikesh Gosalia, Senior Vice President – Global Academic & Publisher Relations at CACTUS. "It's an important initiative and we're proud to be at the forefront."
"From physical distancing to vaccine use to school closures to tackling misinformation, COVID-19 has demonstrated that social and behavioral science is pivotal in helping society tackle infectious disease," says Bob Howard, SVP Research from SAGE. "When it comes to building public understanding of scientists' recommendations, crafting smart policy, and making other societal and behavioral changes, it makes sense for publishers to work together and provide a central route to trustworthy information. We're pleased to be taking a lead in this important partnership by providing the latest medical research related to the virus as well as top social and behavioral research published by SAGE."
"With the pandemic having touched every aspect of society, we have felt a responsibility to respond with the timely publication of critical research on COVID-19 from a range of perspectives – from the humanitarian implications to the economic effect, to employment policy, or domestic violence," says Antonia Pop, Vice President at University of Toronto Press. "We are very pleased to participate in this important initiative and help a broader audience find and engage with this essential material."
"The mission of the ACS is to improve people's lives through the power of chemistry, and this initiative is an excellent opportunity to fulfill that mandate," says Sarah Tegen, Ph.D., Senior Vice President, Journals Publishing Group at ACS. "The research articles published in ACS's more than 75 leading chemistry journals describe science that is critical in the fight against the COVID pandemic, and I look forward to seeing how this partnership aids in expanding public knowledge about scientific breakthroughs."
"Advancing openness in research communication and enhancing knowledge discovery is at the very core of what we do, and COVID has emphasized the need for greater collaboration within the scholarly publishing community for the benefit of society," says Mathias Astell, Chief Journal Development Officer, Hindawi, "So, we are pleased to support this initiative and look forward to working with our publishing colleagues, authors and editors to leverage the power of cross-publisher collaboration in maximizing the impact of knowledge sharing on society at large."
The initiative builds on the success of the Climate Change Knowledge Cooperative, launched in September 2021. That first program continues to grow, with now over 20 sponsors from the scholarly publishing and communication sector. The content showcase is proving particularly effective at driving awareness, interest and engagement with non-academic audiences such as the media, policy makers and industry. An ongoing PR and marketing campaign is delivering mainstream media coverage and substantial traffic from social media platforms. The COVID Knowledge Cooperative will closely follow this proven model, which also includes a research element to provide sponsors with strategic insights about broader audiences' information needs, behaviours and expectations.
To find out more about promoting your content or brand through the COVID Knowledge Cooperative, please visit the website or contact Colin Caveney.