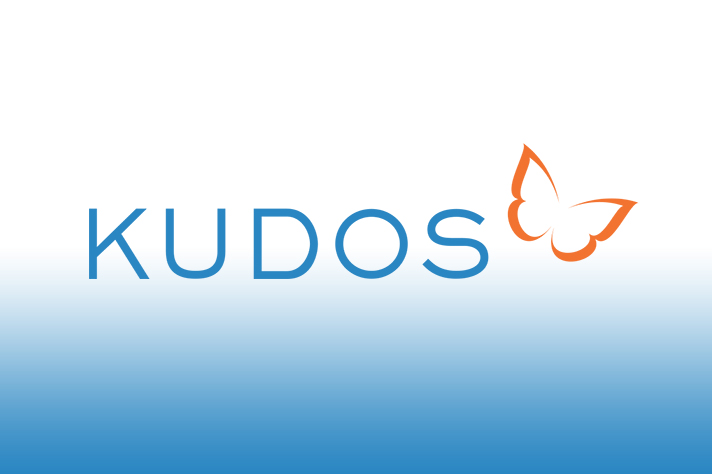 Kudos (www.growkudos.com), the award-winning service for maximizing the reach and impact of research publications, has announced the latest associations to sign up for its service. The breadth of organizations represented demonstrates the growing range of regions and communities in which Kudos is being recognized as a "must have" tool for managing research dissemination and impact.
| | |
| --- | --- |
|   | Celebrating a century of academic excellence in accounting research and education, the American Accounting Association publishes 17 world-class scholarly journals, such as The Accounting Review, Accounting Horizons, and Issues in Accounting Education. "We are excited to partner with Kudos to maximize the impact of the work of our scholars and to support our researchers as they disseminate articles and measure the results. As publishing undergoes continued disaggregation, Kudos will be invaluable in tracking the success of research promotion across several channels of communication and in building content strategies for our global research community," says Susan Rockwell, Director, Publications & Content Strategy at American Accounting Association. |
|   | The American Meteorological Society publishes books, monographs and eleven peer-reviewed journals in the atmospheric, oceanic and hydrologic sciences. Ken Heideman, Director of Publications for the American Meteorological Society, says, "We are pleased to provide Kudos as a service to our authors.  Our primary mission is to disseminate the highest-quality research results expeditiously. The Kudos platform goes a step further by enabling our authors to maximize the impact and visibility of their work and expand readership for and understanding of their papers." |
|   | The American Psychiatric Association publishes books, journals, and online products designed to advance the science of psychiatry and all mental health professions. |
|   | The Institution of Civil Engineers publishes a wide range of books and journals sharing expert advice, ground-breaking research and best practice in civil engineering and construction. Mike Cookson, General Manager of ICE Publishing, the publishing division of the Institution of Civil Engineers, says, "We are very pleased to be able to provide our authors with a dynamic new platform to publicize their research. By our partnering with Kudos, ICE Publishing authors can now benefit from a communications network with a proven ability to increase the visibility, understanding, and impact of their work." |
If you'd like to join the growing list of publishers, societies and institutions working with Kudos to better amplify, support and learn from researchers' communications around their work, please contact us.