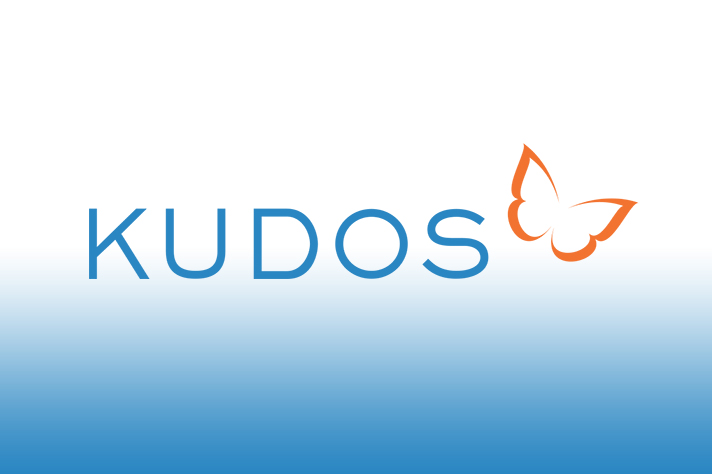 Kudos, the award-winning service for accelerating research impact through strategic communications management, is launching a major new research project, 'Bridging the Divide'. This study will explore the growing requirement for researchers to engage with audiences outside of academia; the motivations and expectations of funders relating to this 'broader impact', and the budget being made available; and opportunities for publishing in developing new service and content offerings to help bridge the 'knowledge chasm' between those that produce and use research.
The project builds on the findings of 'Swimming Upstream', a previous Kudos-led study sponsored by AIP Publishing, De Gruyter, Karger Publishers, Editage, AIAA, BMJ, Cambridge University Press, The IET, Royal Society of Chemistry and SAGE. While that project focused on potential publisher services most likely to be valued by academic authors 'upstream' of the point of publication, it also uncovered the scale of collaboration between academic and non-academic audiences, and the need for new content formats, business models, platforms and services. An overwhelming majority – 95% – of Upstream's 9,500+ respondents indicated that such broader communications are important to their future funding and career progression.
"The need to demonstrate impact – meaningful and measurable effects in the real world – has begun to break down the barriers between academics and stakeholders such as industry, educators, policy makers and other non-academic audiences," said Melinda Kenneway, CEO at Kudos. "This shift represents one of the largest emerging opportunities in the publishing sector, and publishers have a potentially hugely valuable role to play in bridging this divide."
To date, there has been very little exploration or analysis of this opportunity, despite the fact that previous research shows that demonstrating broad outreach and impact now tops the list of funder requirements – ahead of requirements for Open Access and data sharing, though these still dominate much publishing industry analysis. 'Bridging the Divide' will change this, providing valuable insight for publishers and other service providers in terms of defining emerging needs, quantifying the growing budgets being allocated to engagement and impact outside of academia, and prioritizing markets and audience types.
Project partners benefit from opportunities to suggest content for the research instruments, and access to results data and analysis including custom findings and recommendations based on specific respondent groups. Potential project partners are invited to register their interest, by the end of October 2019, by contacting colin.caveney@growkudos.com.