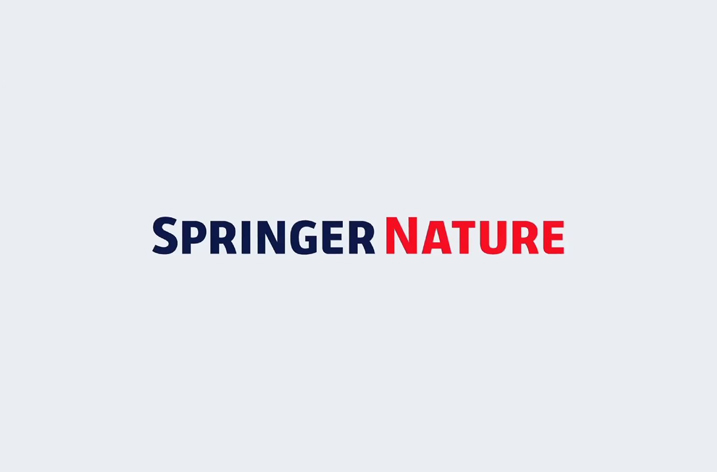 Springer Nature has agreed its first transformative agreement (TA) in South Korea with the Korea Advanced Institute of Science and Technology (KAIST), supporting over 11,000 affiliated researchers to publish OA at no cost to them, and benefit from the positive impact OA has on research usage and reach.
The TA marks the first for the publisher in South Korea and the first TA for KAIST with any publisher. Alongside the publisher's recent agreements across Asia and the US, this latest TA continues to signal the growing demand, momentum and growth of OA impact outside of Europe.
Carolyn Honour, Chief Commercial Officer, Springer Nature commented:
"Transformative Agreements are bespoke agreements structured to meet individual customer needs. Our TAs now support researchers from over 3,500 institutions across six continents and continue to prove themselves as the most effective sustainable way to achieve OA growth and transition at scale. We are delighted to have come to this agreement with KAIST, who as an active promoter of the value and impact of OA, are closely aligned with our own goals. We remain focused on facilitating global OA and supporting academic collaboration, discoverability and usability so that all researchers, across the globe, can benefit from OA."
KAIST affiliated researchers will benefit from access to, and OA publication in, over 2,000 Springer Nature hybrid journals as part of the three year deal which begins in 2024.
Marking the first TA for the institution, Minsoo Kim, Director of the KAIST Academic and Cultural Center, said:
"Recently KAIST conducted a survey of researchers and over 90% of them said they wanted to be able to publish OA. As a result we have been looking for a partner to help support us in this transition, and are delighted to have found that partner in Springer Nature. This TA, the first among domestic universities in South Korea, will have the effect of converting subscription fees into open access article publication fees meaning that anyone in the world will be able to access our research without any barriers or restrictions. This is a great opportunity to widely share excellent research results."
More on the publisher's commitment to the transition to OA can be found here, and the impact of its OA portfolio in its recent OA report.