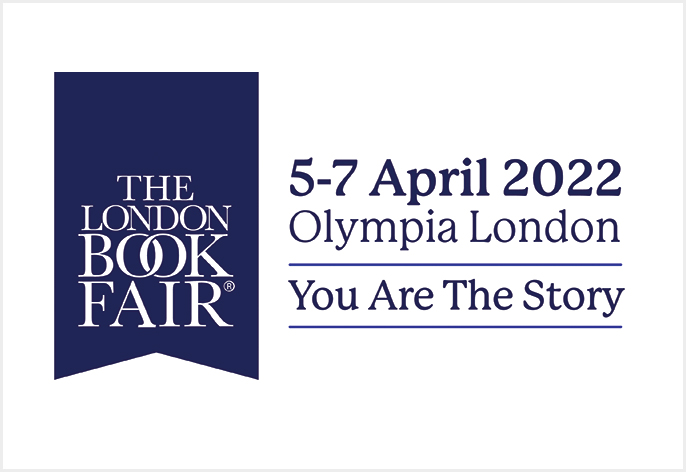 The London Book Fair has today announced the line-up for The Research and Scholarly Publishing Forum (7th April 2022), which will explore technology and new concepts driving change, the nuances and realities of Open Access, as well as views from institutions, research funders and consortia.
The conference will be chaired by Malavika Legge, Publishing Director at the Biochemical Society & Chair of the Society Publishers' Coalition (SocPC) who also curated the programme.  Andy Ventris, Event Director at The London Book Fair will join Malavika in launching the conference, which will take place this year in the Pillar Hall in Olympia London.
Speakers participating in the Research and Scholarly Publishing Forum include: Alex Freeman, Director at Octopus; Yvonne Campfens, Executive Director at OA Switchboard; Robert Kiley, Head of Strategy for cOAlition S; Dr Frances Pinter, Executive Chair, Central European University Press; and Hong Zhou, Atypon's Director of AI Research & Development, among others. Perspectives from Taylor & Francis, Jisc, and COPIM will also feature.
Sessions at the conference will tackle key topics within academic publishing, including: how AI and other technology is advancing workflows and knowledge discovery; novel approaches to sharing primary research; new data on transformative agreements; and the transition to open scholarship for books and monographs. There will also be a long-awaited opportunity for those in the field to network in person, with this being the first RSPF conference to take place physically since the pandemic.
ATYPON and Taylor & Francis will sponsor the 2022 Research & Scholarly Publishing Forum.
For more information visit https://www.londonbookfair.co.uk/en-gb/whats-on/conferences.html
Title: The Research & Scholarly Publishing Forum
Date: Thursday 7th April
Time: 09:00 – 14:00
Price: £261.60 (incl. VAT)