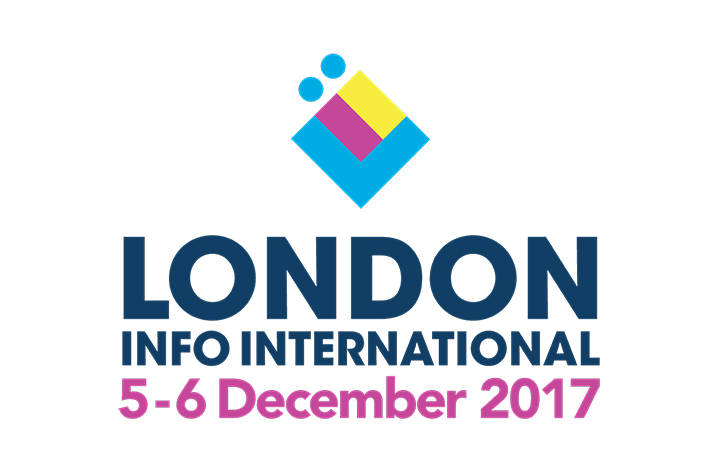 LII is proud to present this first in a series of webinars.
Tuesday, 23 May 2017 15:00 hours CEST / 14:00 hours BST / 9:00 hours EST
The way corporate scientists search, find and access information is constantly evolving. Join Carmen Burkhardt to learn how the Novartis Knowledge Center (NKC) uses an innovative approach to go beyond traditional information delivery, while remaining compliant.
Carmen Burkhardt is Head of the Novartis Knowledge Center Information Acquisition team & NKC Basel Site Head. She has more than 20 years' experience in the area of corporate knowledge and information management. Carmen holds a degree in Library and Information Sciences and an Executive MBA, General Management, from the University of St. Gallen.
This educational webinar is being brought to you by London Info International in partnership with RightsDirect with the kind cooperation of Novartis. It will be moderated by Philip Ditchfield.