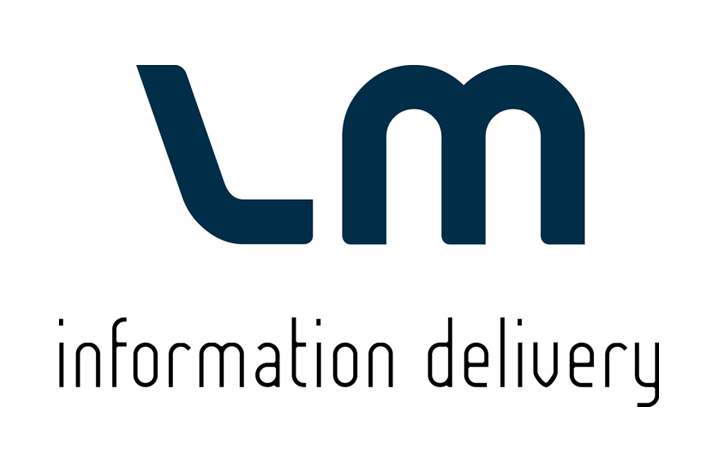 LM Information Delivery, one of the leading global providers of subscription and information management services, is proud to have been awarded the highest possible credit rating by Dun & Bradstreet (D&B).
The rating of "Highest Credit Worthiness 1" awarded by D&B, the world's leading source of business information and insight, is based on an independent audit and confirms that LM Information Delivery is in an excellent financial position.
According to Janne Järvinen, CEO of LM Information Delivery, this rating reflects both the hard work put in by staff to provide the highest levels of service and the company's excellent relationships with customers and suppliers.
"Over the past year we have been working hard to streamline our financial processes, and I'm delighted that LM has reached such a high standard and has been recognised by Dun & Bradstreet. Despite difficult financial times all over the world, we at LM have been able to achieve an excellent level of financial stability whilst also expanding into new regions and markets globally. Above all else, this accolade underpins our commitment to our customers as a stable and trusted partner in the information services industry," said Järvinen.