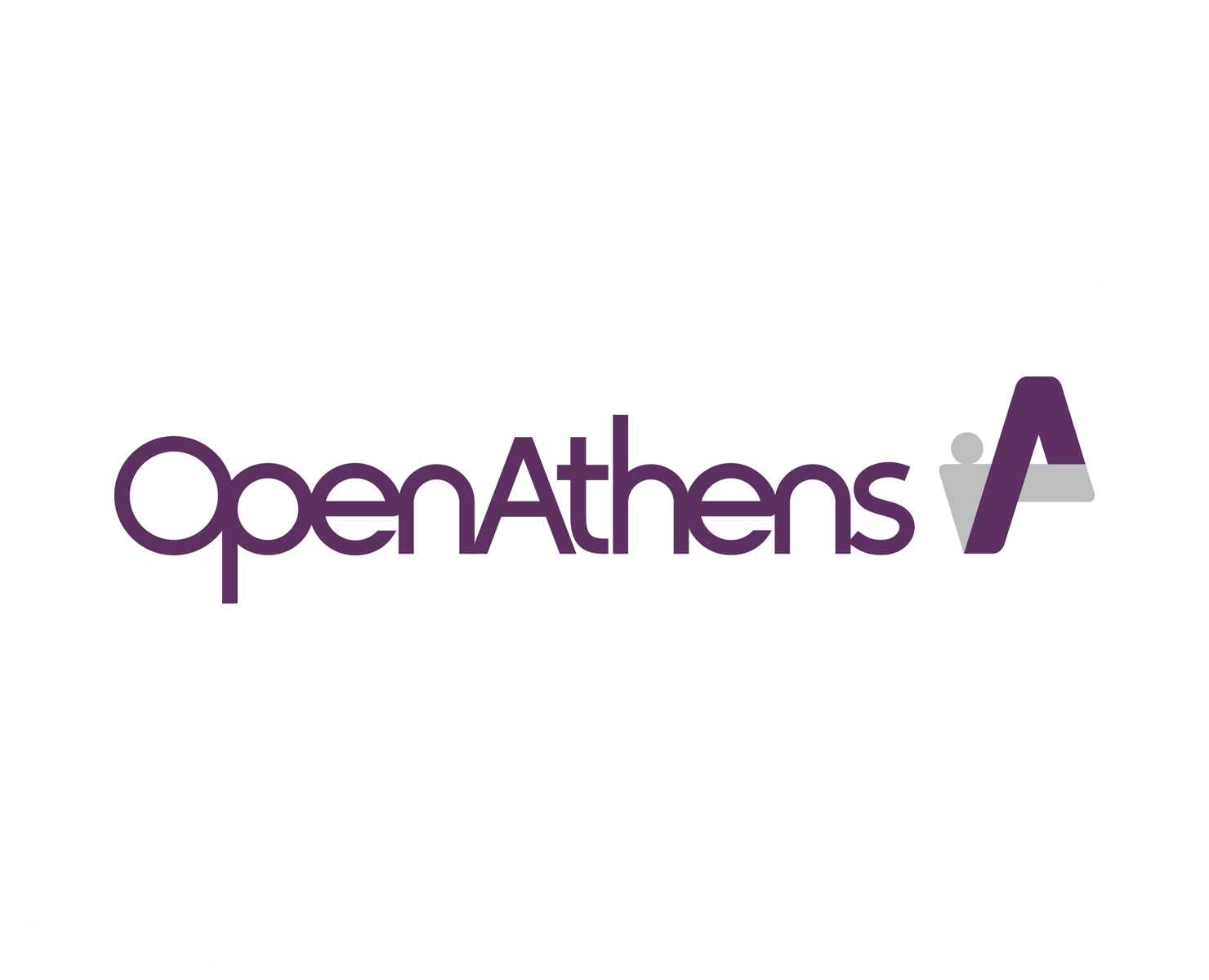 Federated access management specialist OpenAthens has partnered with LM Information Delivery, one of the leading global providers of subscription and information management services for libraries, to enhance its offering to thousands of library clients.
LM Information Delivery will be selling OpenAthens' identity management software which assists organisations such as libraries, academic institutions and other information managers in creating effective authentication for their end users from a central directory.
OpenAthens connects with the relevant directories to set up the login details and create a single sign-on, giving end users easy access to all the content they need, without requiring separate logins for different types of content.
The benefit for libraries and other customers is that they only need to keep one central directory updated, rather than maintaining several datasets, and there is no need to pass login details to multiple publishers to access their content. This simplifies the process, improves security, reduces risk of error and saves time. It also enables the librarians to collect useful information about the way their resources are being used.
LM Information Delivery, which works with about 2,000 organisations across Europe, Africa and North America, enables libraries and other information managers to access large quantities of varied content from publishers all over the world in a cost-effective manner.
Set up in 1972 with 10 offices across the world, LM Information Delivery is a leading subscription and information management service provider offering libraries access to thousands of journals, databases and e-books from publishers worldwide as well as tools to support and facilitate e-resource access and management.
By working with OpenAthens, LM will be able to offer an enhanced set of services.
Juan Carlos Martin Gonzalez, chief commercial officer at LM Information Delivery, said: "We're really excited about this partnership with OpenAthens whose identity product fits really well alongside the other services we provide.
"By providing a seamless single sign-on, it makes life much easier for librarians – our key clients.
"OpenAthens system puts control firmly with the librarians, or similar information managers, and offers a seamless experience for the end user wanting to access content."
Mike Brooksbank, chief commercial officer at OpenAthens, said: "We're really pleased to be working with LM Information Delivery.
"As a leading subscription agent they work with thousands of librarians, ensuring they can access all the best content available and we're sure the addition of our identity product will add extra value for their customer."