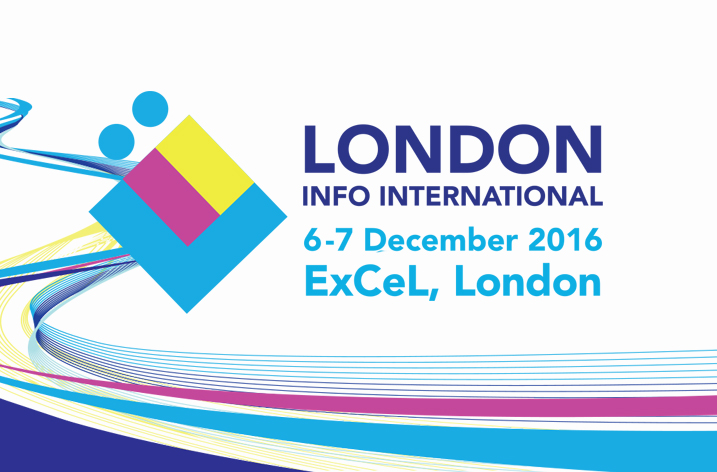 London Info International has announced the launch of The Disruptor Zone, at their 2016 event, taking place on the 6th and 7th December at London's ExCel.
This is a competitive event that takes place on the showfloor and will be available for all LII attendees and delegates to attend.
On the 6th December selected organisations will present their business concept in short, timed presentations on the London Info International showfloor. There will be independent judges in attendance. Attendees will be able to score each presentation and make comments throughout using Twitter. These will display live on the Twitter board on stage, behind the speaker. The votes on each presentation, combined with the judges' input, will determine a winner from each session.
On the 7th December the two first-round winning organisations will be invited to present to the conference delegates as part of the main conference programme. After a further round of voting, an overall winner will be declared. This presentation and subsequent Q&A will be filmed and shared with the LII community and database as part of the January launch of LII 2017.
This competitive event is designed to offer start-ups, vendors and publishers the opportunity to showcase their newest and most innovative products, platforms, and/or content. The showfloor sessions will give the audience a chance to learn about, assess and discover those that have the potential to have the greatest impact on the LII community.
For more information and to apply for The Disruptor Zone, visit the London Info International website
London Info International takes place at London ExCeL 6th and 7th December.