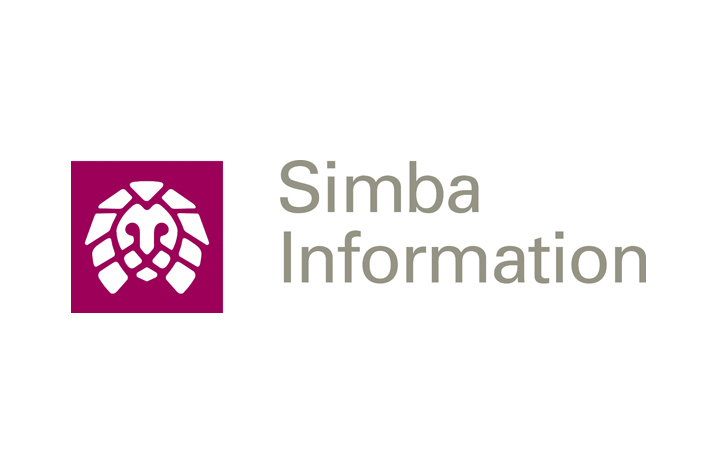 Steep declines in medical books and the rise of dynamic online content combine for a sea change in medical publishing — original online content in the form of products like electronic clinical references, drug databases and training tools will overtake books as the No. 2 sales producing publishing activity in 2018.
Global Medical Publishing 2017-2021, the most recent report from media and publishing intelligence firm Simba Information, concludes that online content continues to grow faster than all other channels — faster than the largest category journals and much faster than books.
At the publisher level, medical online content grew 5.5% to $1.8 billion in 2016 or $1.6 billion at the market level (after the elimination of double counted revenue). Simba forecasts it will pass the shrinking, but still significant, health science book market in 2018.
"This change is emblematic of a market and major publishers moving away from doctors owning print books to one where institutions provide databases, tools and platforms to connect members of their professional community," said Dan Strempel, senior analyst, business professional group, Simba Information.
The next phase in this transition is a movement towards a new vision for "dynamic content" — content that will provide answers, not just search results, from a variety of sources whether publisher owned, licensed or open data.
Dynamic publishing relies on content in interoperable form to be extracted and combined in ways that anticipate user behavior, supported by analytics, to provide meaningful answers to questions posed by researchers. Publishers would apply the enabling technology to open content, research data and computer power to synthesize multiple sources in real time.
"Publishers looking to develop these offerings need to refine their software and build the infrastructure of open content atomized to specific facts and insights made available now — but most importantly, user habits need to change and it appears they are," Strempel said.
Global Medical Publishing 2017-2021 outlines the strategies publishers, individually and collectively, will pursue in this environment of constant change.
Market leaders in medical online content include Wolters Kluwer and Elsevier, but many others as well. In the traditional clinical reference area, Wolters Kluwer's UpToDate and Elsevier's ClinicalKey vie with EBSCO's DynaMed, Hearst's Zynx and McGraw Hill's AccessMedicine. Market leading drug databases include IBM's Micromedex, Hearst's First DataBank, and Wolters Kluwer's LexiComp. In the training and certification market, leaders include Wolters Kluwer's Learning Digest, Elsevier's HESI, but also Ascend Learning and Pearson.
Global Medical Publishing 2017-2021 provides detailed market information for medical and health care publishing, segmented by delivery medium: journals, books, online content, abstracting and indexing (A&I) and other activities (audio, video and CD-ROM). It analyzes trends impacting the industry and forecasts market growth to 2021. The report includes an in-depth review of 10 leading medical publishers.