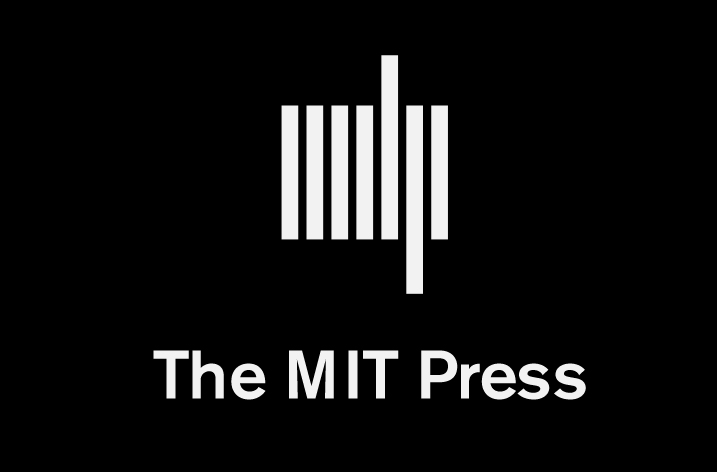 This week, the Association of American Publishers unveiled the finalists and category winners for the 46th annual PROSE awards honoring scholarly works published in 2021. Six MIT Press publications were selected as finalists and four of those titles are category winners.
Since 1976, the Association of American Publishers' annual PROSE awards have recognized publishers who produce books, journals, reference works, and digital products of extraordinary merit that make a significant contribution to a field of study each year. Entries are judged by peer publishing professionals, librarians, and medical professionals.
The 2022 PROSE category winners from the MIT Press are:

In addition, two MIT Press titles were selected as finalists for PROSE category awards. Bright Galaxies, Dark Matter, and Beyond: The Life of Astronomer Vera Rubin by Ashley Jean Yeager was a finalist in the biography & autobiography category and Red Lines: Political Cartoons and the Struggle against Censorship by Cherian George and Sonny Liew was a finalist in both the media and cultural studies category and the nonfiction graphic novels category.
"The MIT Press strives to push the boundaries of scholarly publishing and advance knowledge in science, technology, and the arts," says Amy Brand, director and publisher, the MIT Press. "We are honored that our books and journals have been singled out by the Association of American Publishers and we send our very best congratulations to our authors and editors, as well as the other category winners."
The 2022 PROSE category finalists and winners were selected by a panel of 24 judges from a pool of more than 560 entries. Category winners are eligible for the next level of PROSE honors – the Awards for Excellence, which will be announced in the coming weeks.