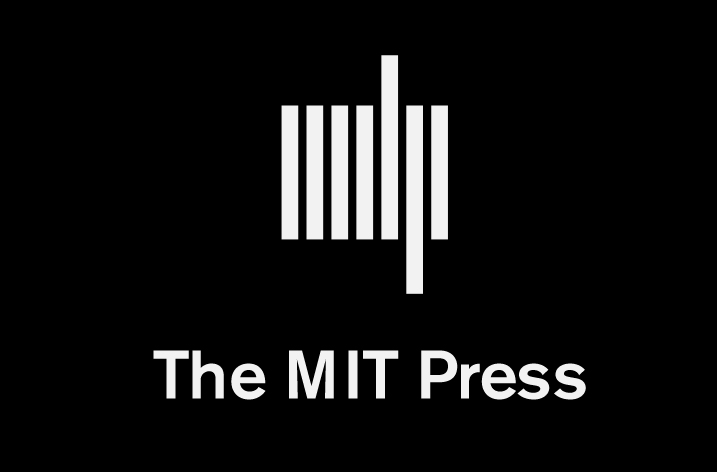 The MIT Press will use the funds to flip two paywalled journals to open access and compare the feasibility of diamond open access models for STEM and humanities and social sciences (HSS) journals
The MIT Press is delighted to announce that it has received a two-year, $275,000 Early-Concept Grant for Exploratory Research (EAGER) from the National Science Foundation to expand the shift+OPEN initiative and shift at least two more journals to diamond open access. The Press will also use the grant to assess and compare the viability of open access models for advancing and sustaining the outputs of scientific and scholarly STEM and HSS research.
"We're grateful to the National Science Foundation for their support of our growing shift+OPEN program," says Nick Lindsay, Director for Journals and Open Access for the MIT Press. "With their generous grant we will be able to both open up more scholarship and, we hope, attract more funders to allow us to further scale up the initiative."
shift+OPEN launched in February 2023 to catalyze necessary change in journals publishing and provide access to vital scholarship. It promulgates an open access agenda that ensures that both authors and readers are financially unencumbered—authors can publish based on the merit and intellectual contribution of their articles and readers, ranging from peer researchers to the public, benefit from barrier-free access to these works.
Our initial funding from Arcadia covered the expenses of transitioning a journal to open access for a three-year term and expert assistance in developing a sustainable funding model to ensure the journal remains open access. We plan to announce our new journal partner in late October 2023.
Our recent open access successes demonstrate the potential of this work to accelerate scholarship. In 2019 the editorial board of the Journal of Informetrics resigned to start Quantitative Science Studies (QSS) at the MIT Press. QSS articles have since been downloaded over 825K times, and the journal earned an inaugural impact factor of 6.4 in 2023.
More recently, in April 2023, the editorial teams of Neuroimage and Neuroimage: Reports made international news when they resigned en masse in protest of high APC charges to start a new open science journal, Imaging Neuroscience, with the MIT Press. Embraced by the academic community, the journal signed up more than 2,500 peer reviewers and has already received several hundred submissions.
This new funding from the National Science Foundation research award will expand the shift+OPEN initiative flipping two additional high-impact subscription-based journals to diamond OA and underwriting publishing costs for three years each.
Additionally, while there is growing consensus that diamond open access is essential for the future of scholarly publishing, there is no viable, assured funding model. This NSF award makes it possible for us to test the hypothesis that a robust diamond publishing program will accelerate STEM and HSS research and incentivize the creation and advancement of knowledge.
We will open a new round of applications in January 2024. For more information on shift+OPEN, please see mitpress.mit.edu/shiftOPEN.