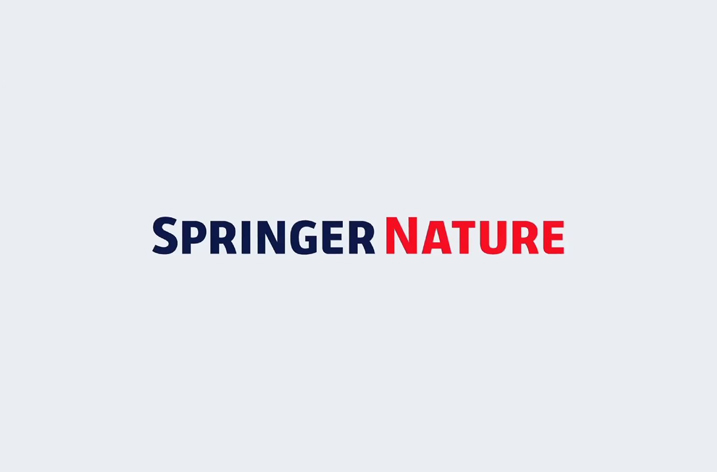 Springer collaborates with one of Europe's largest providers of free multimedia courses to offer authors, lecturers and students an enhanced teaching and learning experience
Springer is partnering with Federica Weblearning, which is an academic platform devoted to innovation, experimentation and the dissemination of multimedia distance learning. The collaboration allows authors and lecturers several options of preparing both a textbook and a MOOC (Massive Open Online Course) on a particular topic. This initiative allows Springer to further strengthen its expertise in textbook publishing, and offer its authors and customers an enhanced pedagogical experience.
The MOOCs and books project invites authors worldwide to plan from the outset a textbook together with an accompanying MOOC. Also, lecturers who are currently running a MOOC on the Federica Weblearning platform have the opportunity to publish a complementary textbook with Springer. Authors and lecturers from institutes all over the world can participate in this initiative.
Federica Weblearning was developed by the University of Naples Federico II in Italy, and it hosts courses on a wide spectrum of fields covered by the university, including mathematics and statistics, computer science, engineering and physical sciences, biomedical and life sciences, business and economics, and humanities and social sciences. Courses promote international authorship, topical coverage, and dissemination to a global readership of scholars, students, researchers, professionals and policy makers.
Mauro Calise, director of Federica Weblearning, said: "Federica Weblearning and Springer have joined forces in this new venture to showcase the best international research around the globe. The MOOC and book format offers a unique opportunity to create a MOOC based on a textbook, or a book based on an online course, and combine the quality of a scientific essay with the communicative power of an online educational product. We intend to publish high quality research results and, to start with, we have selected a number of top researchers, who are winners of European Research Council grants."
Francesca Bonadei, executive editor and project manager for MOOCs initiatives at Springer, said: "The wide range of subjects offered on the Federica Weblearning platform perfectly matches Springer's broad portfolio. One of our first collaborations will be a new MOOC based on a textbook on robotics by one of our bestselling authors, Bruno Siciliano, and we look forward to working with lecturers of MOOCs on Federica Weblearning to help them plan their accompanying textbook. This editorial cooperation expands on the existing Springer policy which provides coupons to registered MOOC students, allowing them to purchase specific books at a discounted rate."