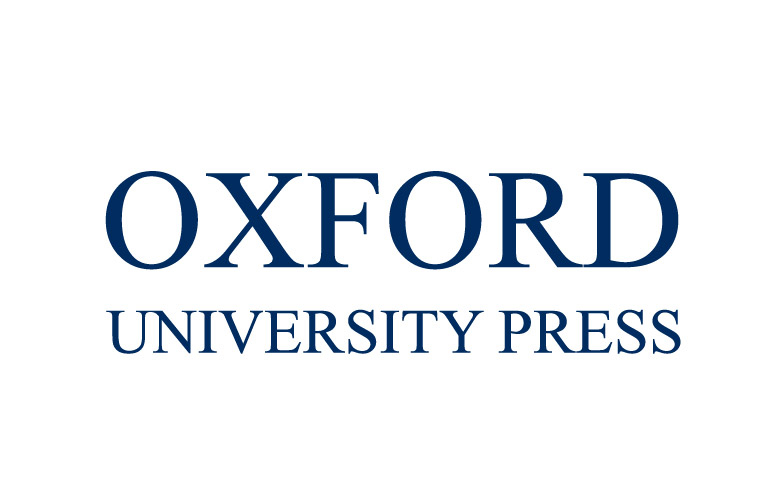 Oxford University Press and China Science Press are delighted to announce National Science Review (NSR) now publishes as a fully Open Access journal.
Launched in 2014, NSR is a scientific journal published in English under the auspices of the Chinese Academy of Sciences and aimed at reporting cutting-edge developments across science and technology in China and around the world. The latest Impact Factor for NSR is 13.222, according to the latest Journal Citation Reports (Clarivate Analytics, 2019).
Rhodri Jackson, Editorial Director of Asia Journals at Oxford University Press, said: "This is a really important step for NSR and OUP. NSR's move to Open Access will broaden the reach, impact, and accessibility of the high quality research published in the journal around the world."
NSR covers all areas of the natural sciences, including physics and mathematics, chemistry, life sciences, earth sciences, materials sciences, and information sciences.