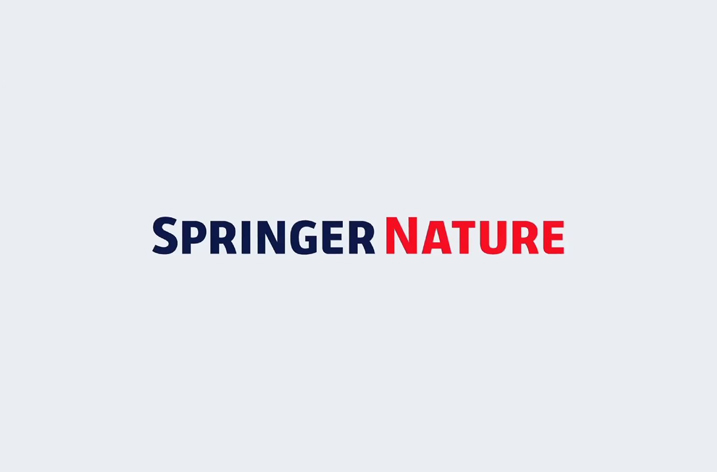 The institutions that feature most prominently in this year's Nature Index Annual Tables*, released today, are large with considerable funding and reputation, as might be expected. The Chinese Academy of Sciences (CAS), Harvard University and the Max Planck Society continue to occupy the top tiers. But there were some unexpected results, for example, the University of Science and Technology of China showed a more than 25% increase in adjusted Share** bringing it much further to the top of the tables than in previous years.
In addition to the standard tables, this year's Nature Index Annual Tables also includes a list of Rising Stars, based on institutions' growth in high-quality publication output from 2015 to 2019. In this table, the University of Chinese Academy of Sciences achieved an increase of adjusted Share of 242%. This demonstrates a significant jump in the amount of high-quality research being published by this institution over just four years. Further data analysis and infographics from the Nature Index, such as subject strengths broken down by country, are included in the accompanying supplement.
David Swinbanks, Founder of the Nature Index, said: "The Nature Index Annual Tables show that large, well-funded, well established institutions continue to perform strongly in terms of high-quality research output in the natural sciences. But we can also see that smaller, younger institutions are very capable of moving quickly to perform extremely well alongside their older, more established peers. While the annual tables are a good indicator of high quality research output in the natural sciences, we encourage readers to use the findings alongside other scientific outputs such as data, software and intellectual property when considering research quality and institutional performance."
*This year's Nature Index Annual Tables are based on full year 2019 data.
** When comparing data over time, Share values are adjusted to 2019 levels to account for the small annual variation in the total number of articles in the Nature Index journals