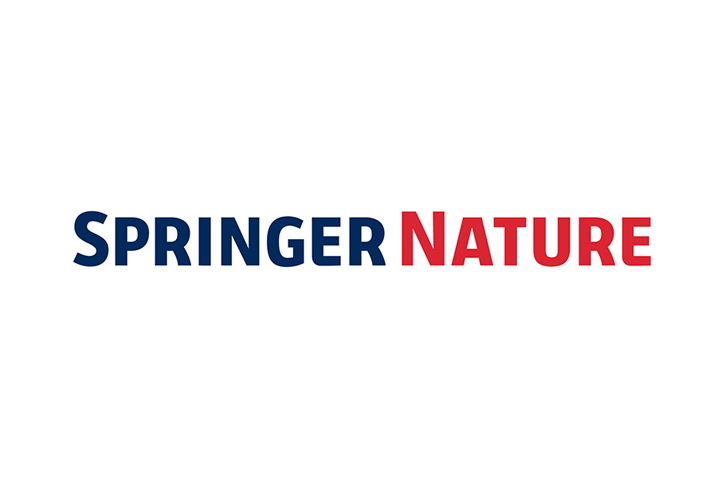 npj Clean Water, a new open access research journal dedicated to solving the global challenge of ensuring clean water supplies will be published by Nature Publishing Group in partnership with King Fahd University of Petroleum & Minerals (KFUPM) in Dhahran, Saudi Arabia. The journal is open for submissions from today.
npj Clean Water will provide a vital forum for researchers from multiple disciplines to share the most significant research advances in the area. The journal welcomes high quality papers in all areas of desalination technology and water purification, as well as related research from other fields such as chemistry, biology, materials science, nanotechnology and physics.
Dr Magdalena Skipper, Executive Editor of Nature Partner Journals at Nature Publishing Group said: "The supply of, and access to, clean water are serious issues facing communities worldwide. As climate change and population growth place increasing pressure on water resources, the need to find solutions to this problem becomes ever more urgent."
She adds: "This is a global challenge that requires a multi-faceted approach. Through a new open access journal in npj Clean Water, we hope to facilitate the high quality, inter-disciplinary conversation that is necessary for us to successfully address this issue on all fronts. KFUPM shares our ambition, and is an ideal partner for this newest addition to the Nature Partner Journal family."
Research in desalination and other technologies related to the production of clean water are a strategic priority for KFUPM, who are currently working on a joint eight-year research and educational program with faculty in MIT, which has resulted in their Center for Clean Water and Clean Energy.
In addition to primary research, npj Clean Water will publish analysis of the broader issues surrounding the supply of clean water, such as education, funding, policy, intellectual property, and impacts on society.
Dr. Eric M.V. Hoek has been appointed the Editor in Chief of npj Clean Water. Dr. Hoek is currently serving as the Chief Executive Officer of Water Planet, Inc. while on leave from his position as a UCLA environmental engineering professor.  Hoek is the author of over 100 scientific publications and founder of multiple water technology companies.
Dr. Hoek commented, "I am excited and proud to be working with Nature Publishing Group and KFUPM to lead the editorial team of this new journal.  Sustainably assuring clean water for everyone is one of the grand challenges of the 21st century.  I've dedicated my life to this mission.  The open-access format is the most democratic method of disseminating leading-edge research and it is the future of scientific publishing."
npj Clean Water will be the second* Nature Partner Journal to be launched in collaboration with an institution in the Middle East and joins a portfolio of 16 other Nature Partner Journal titles.
The journal is expected to launch its first content at the end of 2016. More information about the Nature Partner Journals programme can be found here.