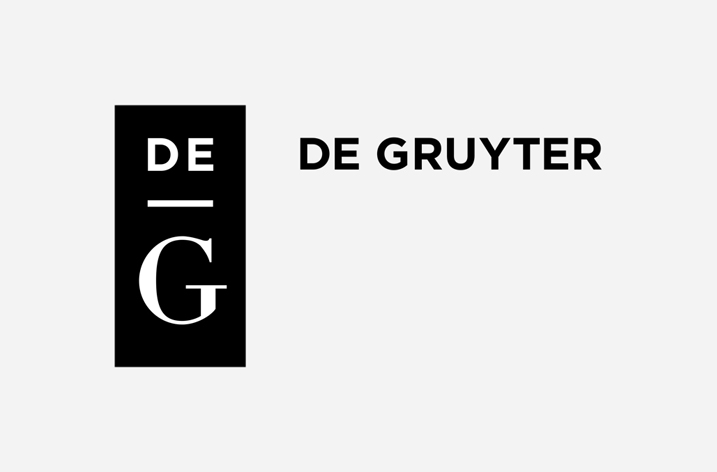 Jisc Collections and De Gruyter have signed an agreement to provide default open access publishing in De Gruyter journals for all authors at participating institutions, as well as subscription access to the complete De Gruyter eJournal collection.
The agreement runs for three years from 2021 to 2023. Participating institutions include the University College London, University of Manchester, University of Durham and others. All participating institutions will have access to a dashboard to administrate their account with detailed reporting features.
The agreement will contribute to an increase in open access articles written by researchers based in the United Kingdom in De Gruyter journals. It replaces a previous 3-year deal between Jisc and De Gruyter with optional open access publishing by institution. The new agreement includes a single read and publish fee as well as a group article processing charge (APC) allowance and meets Jisc's requirements to make existing agreements transformative and fully compliant with UK funder policy.
"We are delighted that De Gruyter has signed an agreement with Jisc to provide a transitional open access option to institutions. It is very encouraging to see a publisher with such a strong emphasis on social sciences and the humanities take these positive steps towards achieving the open access goals of the community," said Anna Vernon, Head of Licensing at Jisc.
"As a long-time advocate of open access, De Gruyter is excited about this opportunity to support authors and their institutions in the United Kingdom to transition towards OA," said Anne O'Riordan, EMEA Sales Director at De Gruyter.