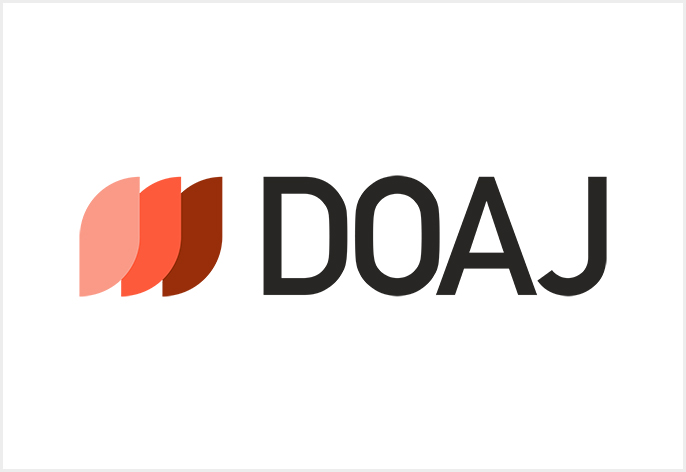 Two new agreements between DOAJ, the Canadian Research Knowledge Network (CRKN) and the Council of Atlantic Academic Libraries – Conseil des bibliothèques postsecondaires de l'Atlantique (CAAL-CBPA), have been announced today. These agreements will provide a vital boost to the sustainability of key open access infrastructure, essential to the future of science and research in Canada and around the world.
CRKN has long been a strong supporter of DOAJ and encompasses seventy-nine academic libraries and five research institutions in Canada. CAAL-CBPA includes top tier research and teaching libraries in Atlantic Canada.
"Supporting community-driven initiatives such as DOAJ is a priority for CRKN as part of our open access strategy," said Clare Appavoo, CRKN Executive Director. "We are, as always, pleased to contribute to the important work that DOAJ is doing to increase the usage and visibility of open access journals."
"Through support of DOAJ as a key gateway to open access journals, CAAL-CBPA and its members are excited by this opportunity to demonstrate our commitment to the advancement of open access as a means for enabling free and equitable access for all to research and scholarly materials", said Cynthia Holt, Executive Director, CAAL-CBPA.
The agreements announced today allows for libraries connected with either consortium to support DOAJ. Canada is among the top 12 countries which support DOAJ.
"I am delighted that libraries at Canadian universities and colleges, research and teaching institutions now have the opportunity to strengthen DOAJ as an essential part of the open access eco system," said Joanna Ball, Managing Director, DOAJ. "Support from the members of CRKN and CAAL-CBPA demonstrates the importance of DOAJ as an important open, global and trusted resource for open access publishing in Canada and around the globe."