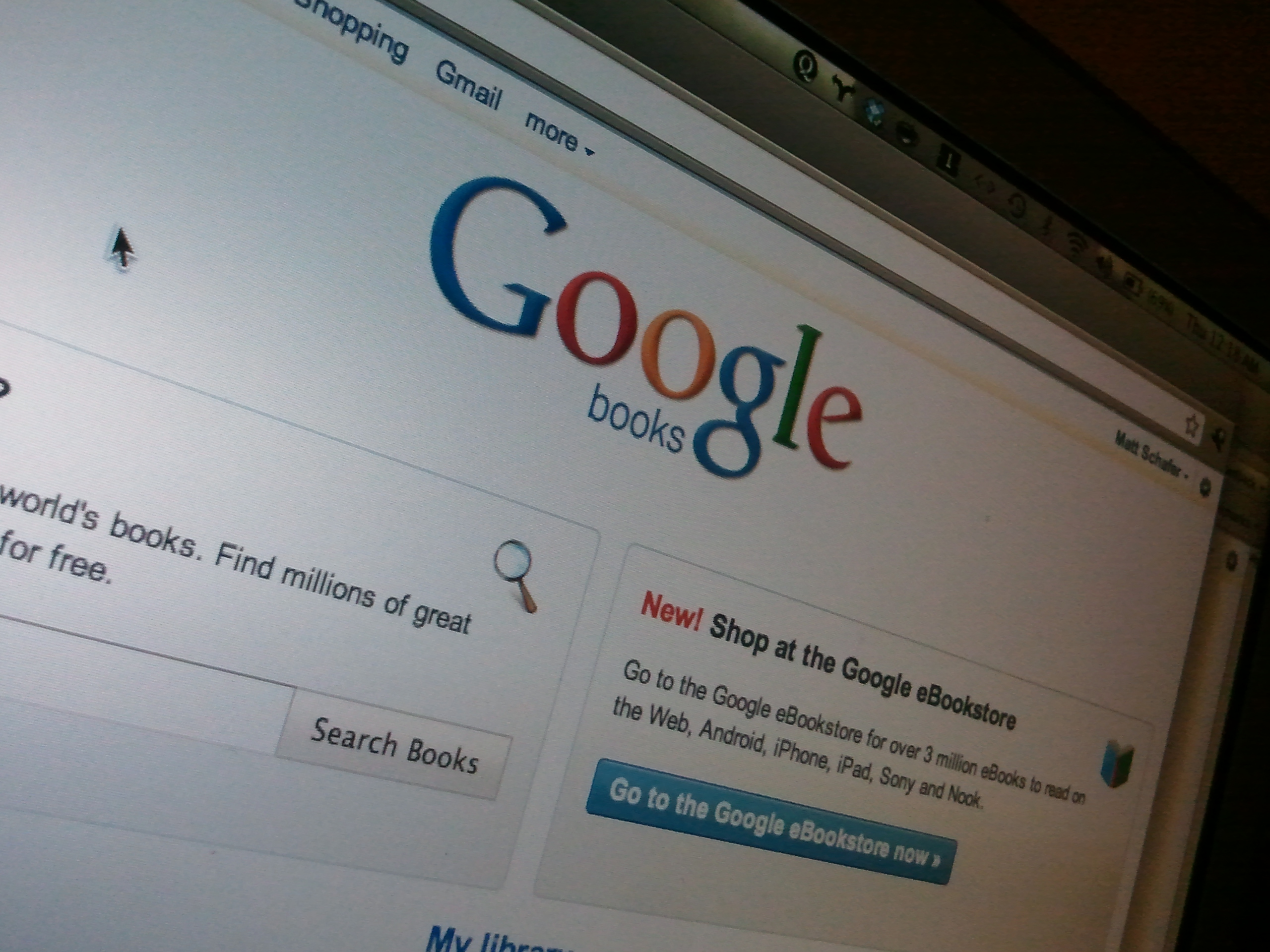 ALA TechSource announces an exciting new workshop, "Using Google Apps for a More Efficient Library" with Suzann Holland. This two-day workshop will take place at 2:30 p.m. EDT on Wednesday, Sept. 7 and 14.
Budget cuts mean longer shifts at the reference desk or in circulation, so less time for composing library marketing materials, staff training,  grant writing or collaborative work. Google Apps is a free, powerful suite of programs that can make this type of work easier, more efficient and less time consuming. From calendars to communication, Google's Web-based tools are ideal for collaborating across different schedules and locations or accessing documents from multiple computers. Google Apps can help librarians get more done in less time.
In this two-part workshop, library administrator and Google Apps expert Suzann Holland will show how to boost productivity for you and library staff by taking a few simple steps.
Session 1:  Meet Google Apps–Beyond Gmail
Wednesday, Sept. 7, 2011, 2:30 p.m. EDT
Topics include:
Choosing the Best Flavor of Google Apps
The Core Four–Gmail, Calendar, Docs and Reader
The Second Tier–Voice, Groups, iGoogle, and Bookmarks
Session 2:  The Next Level–Mastering Google Apps
Wednesday, Sept. 14, 2011, 2:30 p.m. EDT
Topics include:
Basic Tools, New Realms–Filter Hacks and Calendar Layers
Text Expansion–The Ultimate Weapon
The Case for Keyboard Shortcuts
To the Next Level –Great Resources for Mastery
Registration for this ALA TechSource Workshop is available on the ALA Store. You can purchase registration at both individual andgroup rates. The workshop takes place on Wednesdays, Sept. 7 and 14, at 2:30 p.m. EDT. Each session will last 90 minutes.
Suzann Holland has been a public library director since 2003. She received her MLIS and MA in History from University of Wisconsin-Milwaukee in 2000, as well as CPLA certification from the Public Library Association in 2008. She is the 2010 winner of the Public Libraries Feature Article Award. A condensed overview of her Google Apps management strategies appears in the forthcoming "Library Management Tips that Work" (ALA Editions, 2011).
ALA TechSource Workshops are designed to give you and your staff the opportunity to participate in a hands‐on learning experience that will help you make the best technology decisions for your library.
ALA TechSource is a publishing imprint of the American Library Association. ALA TechSource publishes Library Technology Reports and the ALA TechSource Blog.
ALA Store purchases fund advocacy, awareness and accreditation programs for library professionals worldwide.