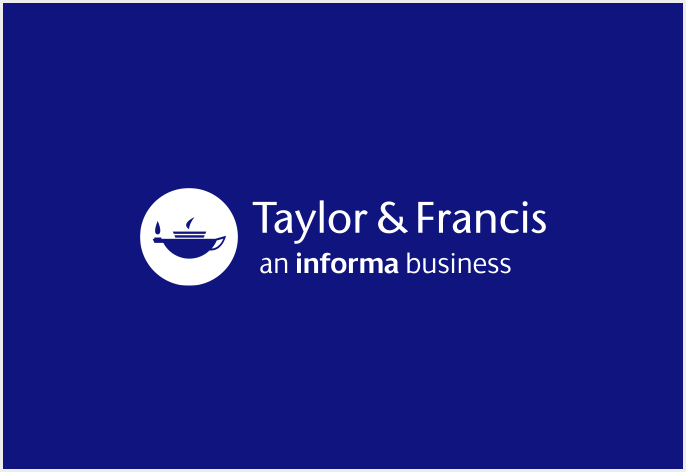 Researchers in Germany will see a major boost to the reach and impact of their work as they join authors in other European countries benefitting from Taylor & Francis open access (OA) agreements.
A German library negotiation team under the umbrella of Forum 13+ and Taylor & Francis have announced a new three-year 'read & publish' deal, to begin in 2024. This will ensure researchers have continued access to Taylor & Francis journals and can choose OA for their articles in more than 2,000 Open Select (hybrid) titles.
These include journals under the Routledge imprint, one of the world's largest Humanities and Social Sciences (HSS) portfolios. It is anticipated that over 60% of articles published open access through the agreement will be in HSS subjects.
The agreement's publishing allocation has been designed to enable all new articles with a corresponding author at one of the participating institutions to be made open access in hybrid Taylor & Francis journals.
German higher education and research institutions are now invited to join a consortium, with almost a hundred signaling their intention to do so during a consultation on the deal over the summer.
The consortium will be established and managed by the ZBW – Information Centre for Economics, a research-based information infrastructure for economics and a member of the German Leibniz Association.
Jens Lazarus, Head of Acquisition and Licensing at ZBW and lead negotiator for Forum 13+ said: "Taylor & Francis is one of the most important academic publishers in Germany, particularly in the social sciences and humanities. We are therefore pleased that we have concluded an agreement with Taylor & Francis that opens up comprehensive open access publishing opportunities. Authors from participating institutions will directly benefit from the advantages of open access publication. We have reached another milestone on the road to open access and look forward to working with T&F to take these developments even further."
Alex Robinson, Chief Commercial Officer at Taylor & Francis, said: "Germany is a research and innovation powerhouse and we're excited to see the global impact of that work maximized through our new open access partnership with Forum 13+."
Robinson added: "Transformative agreements are now driving a significant proportion of Europe's move to open access and making OA a straightforward choice for thousands more researchers. With the addition of Forum 13+, Taylor & Francis now has transformative agreements in 17 European countries, including Finland, The Netherlands, Switzerland and the UK."
A recent report, 'Accelerating open access in the UK', explores in detail the first two years of Taylor & Francis' OA partnership with the Jisc consortium and how it has boosted the global impact of research from UK institutions, particularly in the Arts & Humanities. Taylor & Francis expects the new agreement with Forum 13+ to fuel a similar acceleration for open research in Germany.