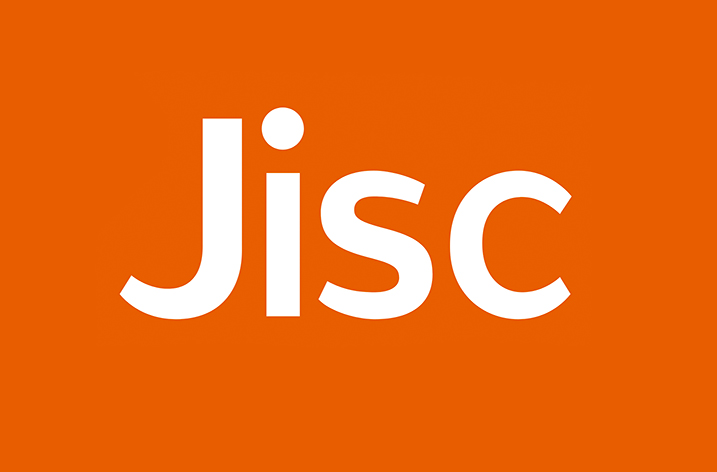 For the first time, UKRI-funded report brings together views of 15 major stakeholders from across the UK research community.
To gain an unprecedented insight into the UK's academic research infrastructure assets, Jisc has collected the views of leading bodies from across the sector.
The new report, Optimising the UK's university research infrastructure assets, aims to help identify more opportunities for collaboration, attracting investment, developing skills and reducing bureaucracy.
The UK's university research infrastructure assets include equipment, facilities and the laboratories commissioned for research use across all disciplines.
The report outlines a range of perspectives from interviews with leaders and experts at 15 groups and stakeholder organisations from the UK's higher education, research and innovation sector.
It highlights opportunities for new collaborative approaches to optimise the use, sharing, efficiency and sustainability of research infrastructure assets, and was funded by UK Research and Innovation.
The report identifies four key areas of opportunity for the research sector, which it recommends should receive extra investment to promote knowledge exchange and the commercialisation of research and development:
Strategy and policy: the sector should work together to reduce bureaucracy, take a collective view on environmental sustainability and security, reduce the pressure on laboratory space, and plan for investment in assets across the UK
People and culture: increase diversity and equity within research teams across the sector and help career progression and personal development for all research professionals
Funding, costing and charging: develop new costing, charging and sharing models that reward the development of new and more accessible collaborative approaches, as well as the utilisation of assets by more groups, including SMEs
Digital, data and technology: use high-quality data across the research infrastructure assets landscape to power new technologies for efficiency and innovation, including artificial intelligence, developing a strategy for more remote labs to extend access, using sustainable asset registers and persistent identifiers for open research
The stakeholder group will use the research to develop recommendations and sector-wide approaches. These will help the sector utilise the UK's research infrastructure assets more effectively, efficiently and sustainably.
Dr Victoria Moody, director of research and higher education for Jisc, said:
Willoughby Werner, senior strategy adviser at UKRI said:
Antony Chapman, senior portfolio manager, Engineering and Physical Sciences Research Council, UKRI said:
Read the summary of the optimising the UK's university research infrastructure assets report.