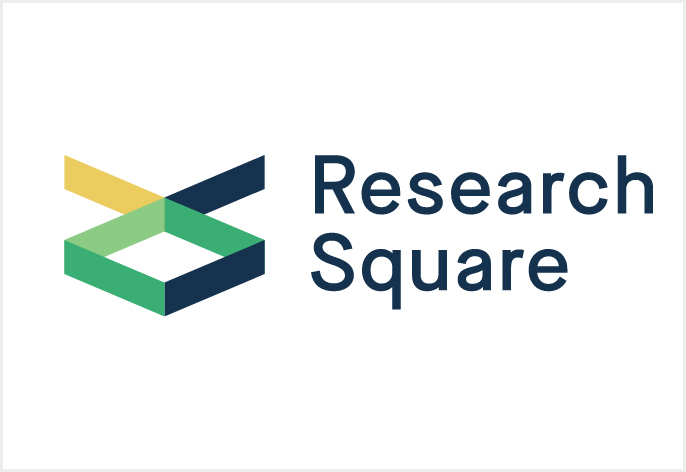 Research Square Company and the Medical Agency for Research and Statistics (MARS) have signed a collaboration agreement to support the success of clinical and regulatory scientists in the Middle East and North Africa.
Through this joint agreement, Research Square Company will support MARS' training and consulting efforts through discounted services to MARS trainees via the company's American Journal Experts (AJE) division. These services include English-language editing and translation, manuscript formatting, webinars, and conferences.
"We're passionate about our trainees' success," said Nouran Hamza, Founder and CEO of MARS. "This partnership with Research Square Company and AJE will bring them closer to achieving their goals."
The partnership is also intended to help researchers in the Middle East and North Africa overcome barriers to publication in international English-language journals, which house a majority of the world's digitally accessible and high-impact research.
"Research Square Company is committed to ensuring that researchers in Middle Eastern and African nations have a voice in the research community," said Rachel Burley, President of Research Square Company. "We are very proud to be a partner in this important collaboration."
Learn more about MARS and Research Square Company's corporate responsibility efforts.