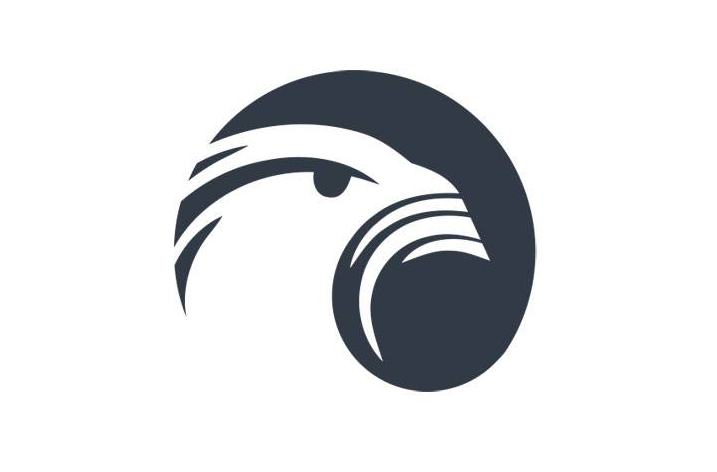 Exeley Inc., a New York based, newly incorporated publishing company for scientific journals, announces its official launch as of the 1st of June 2016. The start-up combines expertise and best practices with the most advanced technological solutions currently available on the market. In cooperation with the biggest players in the publishing industry – MPS Technologies and Aries Systems – Exeley aims to offer innovative solutions that will transform the way scholarly content is brought to the world.
Exeley specializes in publishing using an Open Access model, and targets its offer to scientific societies and their journals. Working closely with MPS Technologies, the company offers its clients unique software solutions and a professional publishing platform, making the digital delivery processes more efficient and content easily available. Among the technological solutions delivered, societies can use functionalities such as responsive webpage design, social media integration, and performance metrics. These metrics are available for each article page and record citations and as well as the amount of Internet attention that the papers receive.
"We believe that when it comes to online publication of scientific content today's market expects something more than only high quality papers. Users, both readers and journal editors, expect accessible websites that present the content in a functional and aesthetic way," said Dawid Cecula, CEO of Exeley. "Therefore, we deliver technology-driven solutions that are capable of addressing the specific requirements and needs of our clients".
In addition to providing technology that enhances the readers' experience, Exeley enables editors to track the development of their publication to ensure its increasing visibility. In cooperation with Aries Systems, the company provides online systems that allow editors to monitor the whole production process – from manuscript submission and peer-review, to production tracking.
Exeley offers journals and their owners an innovative range of services that integrate publications with online content, social media, databases and libraries. The launch of the company was supported by a number of society publications, including journals indexed by Thomson Reuters.