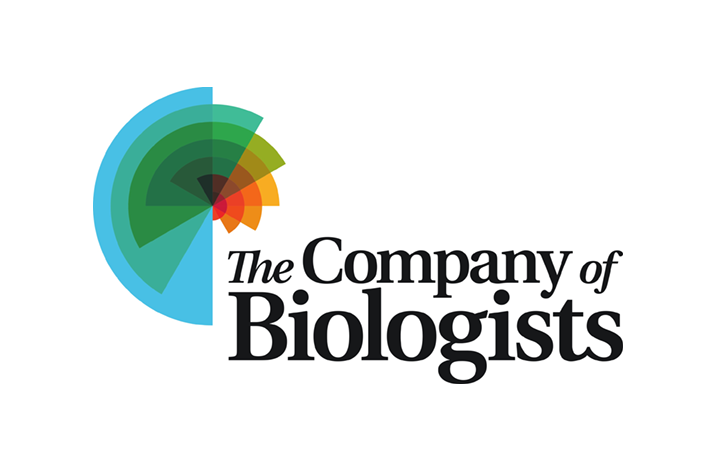 The Company of Biologists is delighted to announce a new three-year Read & Publish Open Access consortia offer with ZB Med – Information Centre for Life Sciences, Germany.
This offer, which runs from 2024 to 2026, is available to 400 member institutions and 2,000 hospitals with discounted rates available depending on the number of participants. This is the Company's first consortium agreement in Germany and Missing Link Versandbuchhandlung eG, our German representative, was instrumental in helping us establish this agreement.
Corresponding authors at participating institutions in Germany can publish an uncapped number of research articles immediately Open Access (OA) in our hybrid journals (Development, Journal of Cell Science and Journal of Experimental Biology) plus our fully Open Access journals (Disease Models & Mechanisms and Biology Open) without paying an article processing charge (APC). Researchers at participating institutions also benefit from unlimited access to our hybrid journals, including their full archives dating back to 1853.
Petra Labriga, Head of Strategic Licensing at ZB Med, says:
"In our role as the German Information Center for Life Sciences, ZB Med is strongly invested in helping German life scientists publish their work Open Access in an affordable yet highly professional environment. Focusing on Open Access and transformative agreements for German Life Sciences, we invite all interested German academic and research institutions and hospitals to join this consortium agreement with The Company of Biologists to take advantage of this non-APC based, uncapped author publishing opportunity."
Rich Blount, Regional Sales Manager at The Company of Biologists, says:
"We are delighted that our continuing partnership with Missing Link Versandbuchhandlung eG has helped us to develop this agreement with the ZB Med Consortium. Germany is one of our key markets and we are looking forward to expanding opportunities for more authors in Germany to publish fee-free Open Access research articles in all five of our journals."
Klaus Tapken, Chairman at Missing Link Versandbuchhandlung eG, says:
"As the distribution partner in DACH, we were able to accompany the consortia negotiations between ZB Med and The Company of Biologists. The result can be considered a considerable success – both for scientific publishing and libraries as the next step on their journey towards Open Access."