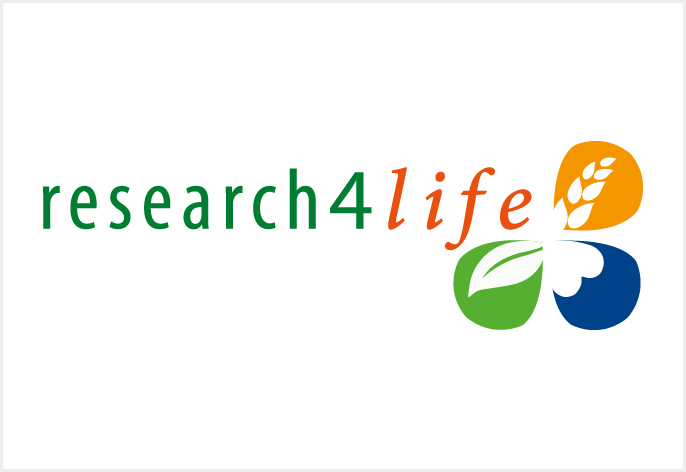 On July 1st, we will be launching a new user portal for access to our content with improved features and functionality. The portal is unified and contains the collections of all five programmes: Hinari, AGORA, OARE, ARDI, GOALI. In addition, AGORA and ARDI have separate portals only for their own collections.
What's new?
The new Research4Life user interface has a modern look and feel and intuitive navigation. It features a Summon integration, and allows for browsing content with improved searching and filtering – giving users a simpler way to find titles and resources. Users will also be able to create their own account and save searches, bookmark favourite content, view their search history and create search alerts. It is optimized for mobile devices and is responsive to different sized screens.
How will it work?
The portal will become available during the day of July 1st, 2021 and users' login details will continue to work with the new environment. Please note the URLs to access the Research4Life portals will change. Our existing portals will redirect to the new ones; however, we suggest that users bookmark/favourite the new links as soon as possible.