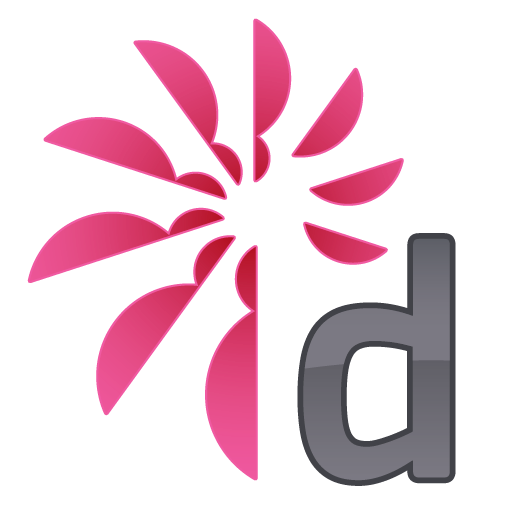 Utopia has released version 1.2.2 of their unique semantic scientific PDF-reader, the first version that is fully AQnowledge-enabled. The Utopia Documents research tool is freely available from http://getutopia.org and there are versions for Mac, Windows and Linux platforms.
The semantic and link-out options of the Utopia Documents PDF-reader offer readers of scientific literature – particularly in biomedical areas – the convenience and time-saving of exploring knowledge and information directly from the articles they are reading. Utopia Documents is unique in that it offers the functionality to use all the connectivity powers of the Web directly from PDFs, a document format that was hitherto widely regarded as rather too 'static' for scientific articles.
The Utopia Documents PDF-reader is completely free to the user, and aimed at researchers (and students) in all biomedical disciplines, as well as at STM publishers. Whilst Utopia Documents works with all PDF documents, irrespective and independent of the publisher, publishers can choose to add even more functionality to the reader than is already available as standard, by optimising their PDFs to fully exploit Utopia Document's power.
For more informtion please go here: http://getutopia.com/documents/