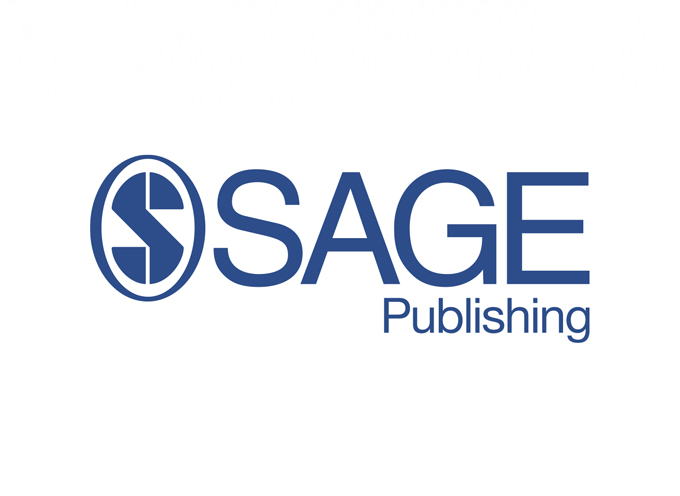 The Center for Advanced Study in the Behavioral Sciences (CASBS) at Stanford University and SAGE Publishing now are accepting nominations for the 2017 SAGE-CASBS Award.
Established in 2013, the SAGE-CASBS Award recognizes outstanding achievement in the behavioral and social sciences that advance our understanding of pressing social issues. It underscores the role of the social and behavioral sciences in enriching and enhancing public policy and good governance.
"Research conducted in the social and behavioral sciences has the unique capacity to improve the human condition in a way that other sciences cannot," noted SAGE founder and executive chairman Sara Miller McCune and CASBS director Margaret Levi in a joint statement. "Social and behavioral scientists deserve to be recognized for the important impact of their work. SAGE and CASBS are delighted to jointly present an award that honors and celebrates knowledge that has the ability to inform public discourse and, ultimately, make the world a better place."
Past winners of the award include:
Psychologist Daniel Kahneman, 2002 Nobel laureate in economic sciences and author of the acclaimed book Thinking, Fast and Slow (2011).
Pedro Noguera, the sociologist, education rights activist and Peter L. Agnew Professor of Education at New York University.
Kenneth Prewitt, former Director of the U.S. Census Bureau and the Carnegie Professor of Public Affairs at Columbia University.
In addition to a cash prize, the SAGE-CASBS Award winner will deliver a public lecture to be held at CASBS in spring/summer 2017.
More details, submission criteria and the nomination form are available at: https://casbs.stanford.edu/nominations-open-sage-casbs-award