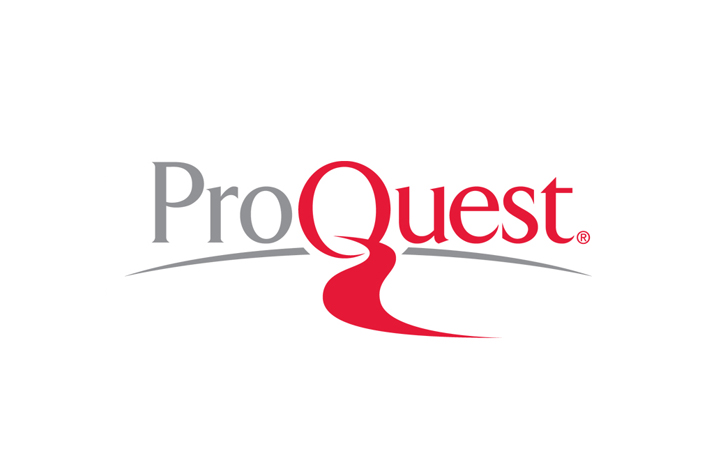 More than 34,000 ebooks from Project MUSE, focused on humanities and social sciences, are now available for title-by-title purchase in the OASIS® platform. These Project MUSE ebooks are all digital rights management (DRM)-free – which means users can access them from any personal device or reader without download, print or copy/paste restrictions.


Founded at Johns Hopkins University, Project MUSE disseminates scholarly books and journals from hundreds of the world's most distinguished university presses and scholarly societies.
Project MUSE is the latest "publisher direct" platform to be added to OASIS, the configurable web-based ordering tool used by academic librarians to select and order print books, ebooks and streaming video. Other publisher-direct options include Elsevier's Science Direct, SAGE and Wiley Online Library.


"Project MUSE is pleased to offer libraries a new channel for purchasing books on our platform via an established service provider with whom we share many mutual customers," said Wendy Queen, Director of Project MUSE. "We recognize that libraries have individualized acquisition strategies for ebooks and want to support tools which integrate with their preferred processes and best meet their needs for adding our books to their collections."


"ProQuest continues to invest in OASIS," said Audrey Marcus, Vice President, Books Product & Operations. "The addition of Project MUSE as our newest publisher direct platform gives librarians convenient access to quality humanities and social science content from this trusted resource."


About Project MUSE
Project MUSE is a leading provider of digital humanities and social science content for the scholarly community. Since 1995, the MUSE collections have supported a wide array of research needs at academic, public, special, and school libraries worldwide. MUSE is the trusted source of complete, DRM-free, full text from over 600 journals and nearly 55,000 books published by more than 200 of the world's leading university presses and scholarly societies.