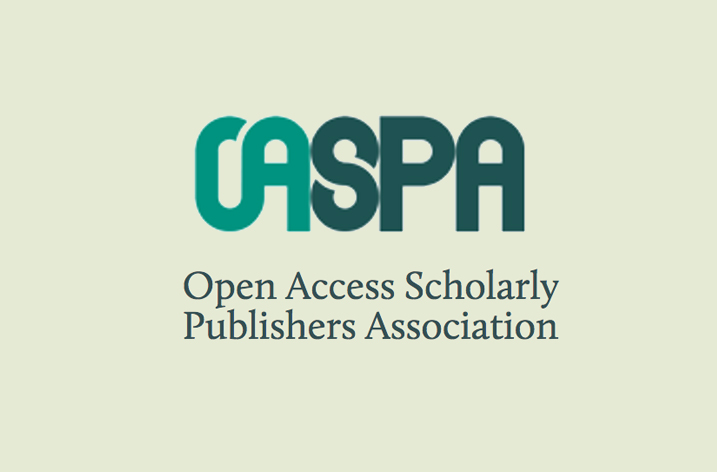 We are delighted to announce the publication by UNESCO of the Checklist for open access publishers on implementing the UNESCO Recommendation on Open Science. This is a jointly developed final document by OASPA and UNESCO. The Guidelines form part of the UNESCO Open Science Toolkit. This is a valuable and practical new resource for OA publishers.
The Guidelines were initiated by Iryna Kuchma (EIFL) and Claire Redhead (OASPA) who also spearheaded and guided this work to completion. During 2022, OASPA held a webinar to announce the development of the guidelines. The webinar focused on the practical actions open access editors and publishers could take to implement the UNESCO recommendation. Practical guidelines were discussed and co-developed together during and after the webinar.
We would like to thank UNESCO as well as all of those who took part in the webinar and particularly the many in the community who input directly into the working document. We now have a highly practical and clear set of guidelines for publishers to refer to.
It was great to see the community interest in the draft guidelines when we released them initially and it provided useful input that helped us to finalise them, says Claire Redhead, Executive Director of OASPA.
Having the support of UNESCO has been fantastic, both in our initial conversation with open access publishers and now to host the guidelines as part of their toolkit. It's really exciting to see these guidelines released and I hope they benefit open access publishers on their journey to implementing the recommendations in their publishing practices. Huge thanks to EIFL's Iryna Kuchma for working with OASPA on these and making the guidelines for open access publishers a really valuable and globally relevant resource.
We would like to thank everyone who contributed to the Checklist, says Iryna Kuchma, Open Access Programme Manager at EIFL
When 193 UNESCO Member States adopted the first international standard-setting instrument on Open Science we started brainstorming on the practical implementation steps for publishers. It was truly a community effort and our work on the checklist provided a useful structure and discussion points for our workshops with publishers in Africa and Europe.