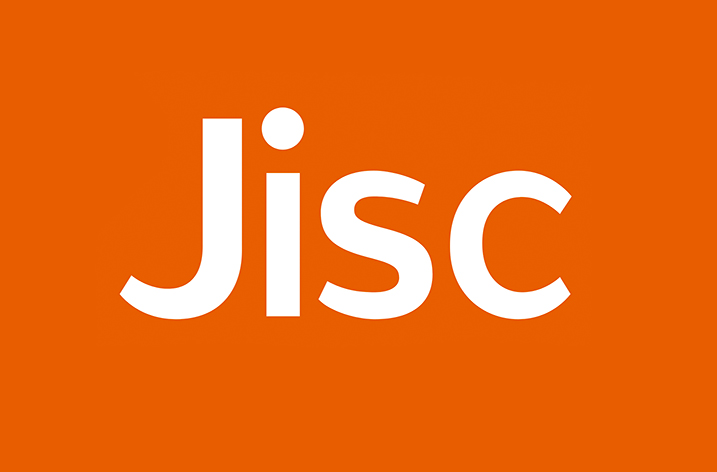 Five monographs from UK authors on medicine, technology, sexuality studies and environmental studies will be available through the pilot project
Jisc and Peter Lang Group AG have announced a pilot project for a new collective purchase model.
Greenlight from Peter Lang Open will publish and sell a licence for a selected group of monographs to institutions via Jisc's subscriptions manager. The publisher will then make the eBooks freely available once it has met a revenue target.
The new model allows institutions to grow their open-access (OA) monograph lists and support OA publication.
The pilot aims to give readers access to content more easily, help researchers by removing processing charges that cover the cost of publishing open access, and increase the impact and reach of their research by removing the paywall.
The model also allows authors to comply with all major funder policies, removing barriers to innovative new research. Institutions pay a one-off fee to receive perpetual, unlimited multi-user access to the five titles, which are planned for publication over the course of 2023.
Five academic authors have monographs included in the trial, covering a range of areas such as feminist representations of identity, the portrayal of artificial intelligence in popular culture and attitudes to vaccination. They are:
Dr Heather Alberro, Nottingham Trent University: Interspecies: Radical Reconfigurations of Human-Animal Relations in Ecotopia
Dr Polly Galis, University of Leeds: Frank French Feminism: Sex, Sexuality and the Body in the Work of Ernaux, Huston and Arcan
Dr Will Slocombe, University of Liverpool: Emergent Patterns: Artificial Intelligence and the Structural Imagination
Dr Julia Sutton-Mattocks, University of Bristol: Towards a "Healthy Modernity"? Medicine and Medical Practice in Interwar Russian and Czech Literature and Cinema
Dr Samantha Vanderslott, University of Oxford: Pro-vaxx: Supporting Vaccines through Activism, Petitions and Trials
Peter Lang Group AG aim to release the selected titles for free at least one year after publication. The publisher said that Greenlight is a clear example of its pledge to increase the strength of its partnerships with academic libraries.
It also said it was pleased to support researchers, especially emerging scholars, to facilitate equitable publishing in open access and to collaborate closely with Jisc.
Anna Vernon, Jisc's head of portfolio, content licensing, said:
"We are delighted to work with Peter Lang on its Greenlight pilot, highlighting and promoting alternatives to the book processing charge model for OA Books.
"As the collection is focused on UK-based, mainly female authors, we believe this will interest UK institutions in supporting their academics and open-access publishing.
"Jisc wishes to explore and evaluate alternative licensing models with academic book publishers to provide an equitable, inclusive, fair and affordable open access environment."
Arnaud Béglé, CEO of Peter Lang Group AG, said the company was delighted to support open access:
"Peter Lang is a strong advocate for open access publication, with over 2,000 open access books in social sciences and humanities and a strong commitment to continue offering relevant OA models.
"We are convinced that to make open access work, we need to facilitate constructive communication between researchers, libraries, funding bodies and publishers and to experiment with new approaches and business models."
Dr Vanderslott said:
"This initiative encourages more books to become open access, which I am very supportive of. It increases the reach of the monographs and helps people read research without a charge.
"It is particularly important for academic books, where costs may be prohibitive for students, academics and the wider public."
For more details on the open access pilot Greenlight, visit the Jisc licence subscriptions manager.