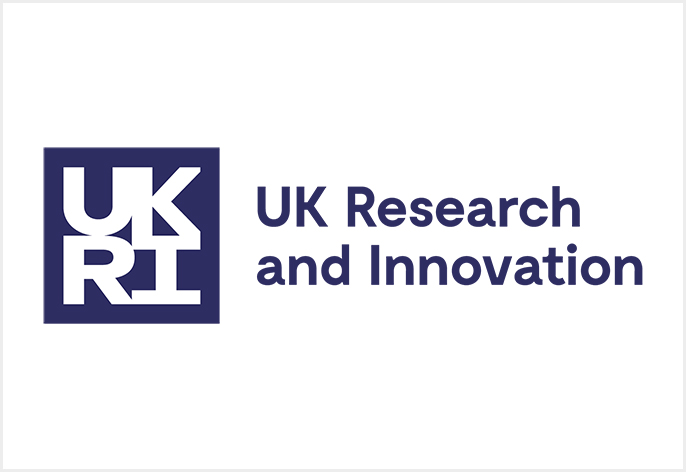 UKRI has published updated information to support funded research organisations and researchers to meet its new open access policy.
Peer reviewed research articles that acknowledge UK Research and Innovation (UKRI) funding have been required to comply with UKRI's open access policy since 1 April 2022.
From 1 January 2024, monographs, book chapters and edited collections that acknowledge UKRI funding will also need to be published open access.
The following guidance has been updated, to address frequently asked questions from stakeholders:
UKRI open access policy and frequently asked questions including updated answers about policy compliance, open access block grant funding assurance, and an exception available for authors currently negotiating contracts for books in scope of the policy information about the implementation of the policy
Technical requirements for research articles
Our policy sets out technical requirements for research article publishing systems and repositories, which we are taking a phased approach to implement.
We have commissioned MoreBrains Cooperative to help us work with the sector to develop a roadmap for adoption.
We have also published an analysis by Morebrains of the metadata landscape and an initial set of actions for further discussion with stakeholders.
Monitoring and evaluation
We are developing a monitoring and evaluation framework to help UKRI and the sector assess:
open access progress
levels of compliance with our policy
its effectiveness
UKRI commissioned Research Consulting to undertake a project to inform this work. Research Consulting has published an update on the outcomes of the project, which UKRI is considering.
Monographs, book chapters and edited collections
UKRI has been working collaboratively with the sector to prepare for the implementation of our open access requirements for monographs, book chapters and edited collections, ahead of 1 January 2024.
Recent activities have included:
holding 6 roundtables with different stakeholders across the research, publishing, and scholarly communications sectors to help identify implementation considerations and needs
informing the development of our exceptions processes, we held a stakeholder workshop on the exception where the only suitable publisher is unable to offer an open access option
commissioning Claire Painter Associates to undertake a project to inform our exceptions approach to third-party rights and trade books
developing the process and terms and conditions for our £3.5 million ring-fenced fund to support open access for longform publications and in the coming months we will be engaging with stakeholders on the draft approach
supporting and working collaboratively with Jisc to engage stakeholders and inform our implementation activities
Stakeholder forum
The UKRI Open Access Policy Stakeholder Forum has been established to support the implementation of the policy and wider adoption of open access. The forum, which includes representation from the research and publishing sectors, held its first meeting in October. We have published the forum's membership and summary of its first meeting.