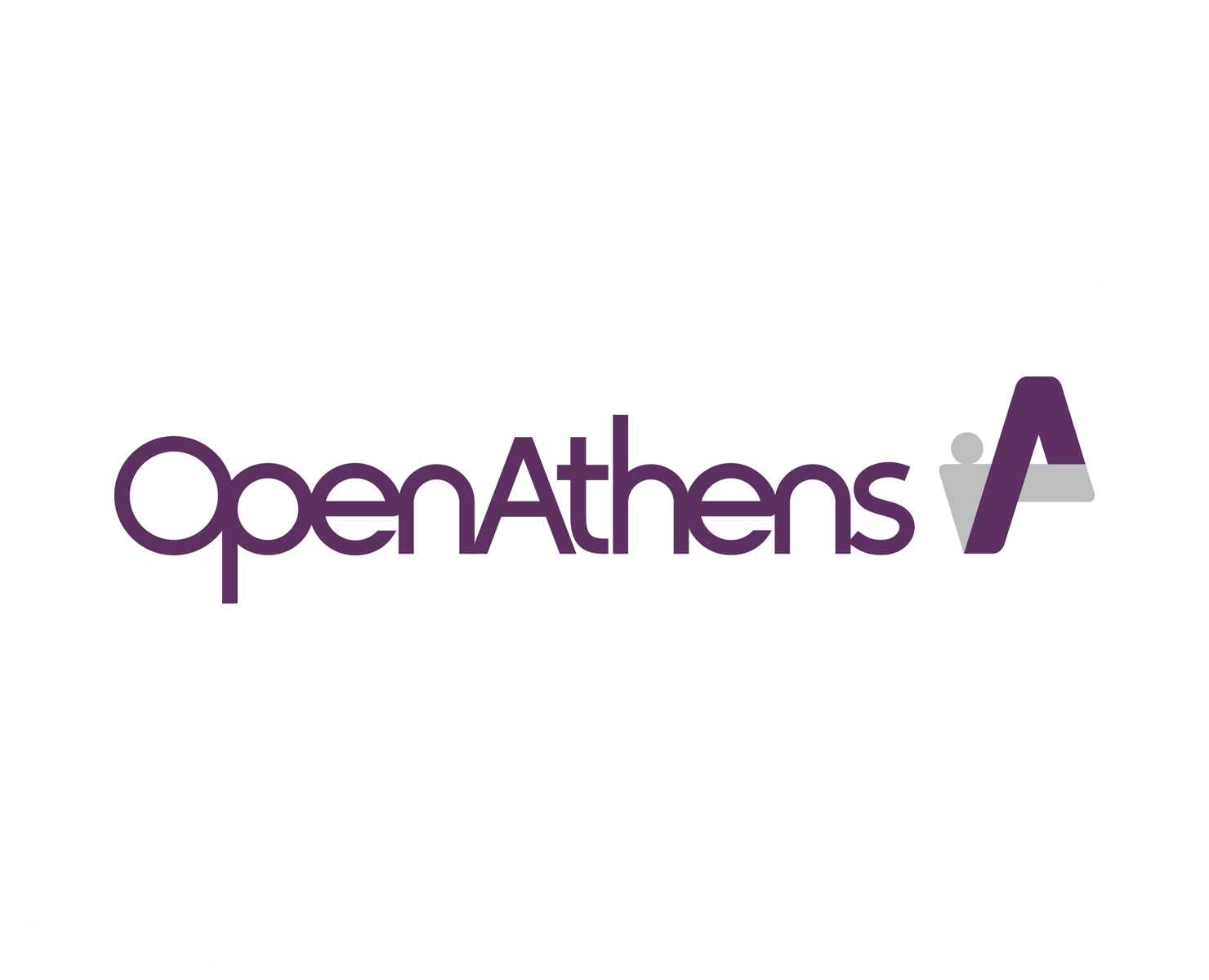 Federated access management specialist OpenAthens is to host a conference focused on 'championing the user' in March.
The one-day conference at the British Library in London on Thursday, 22 March will explore the challenges around providing users with secure, simple access to a world of digital content and discuss the solutions and developments in this space.
Speakers will include leading figures from across the publishing, education and research sectors including Williams Bowes, director of policy and general counsel at the Publishers Association, Torsten Reimer, head of research services at the British Library, Don Thibeau from OpenID Connect and Richard Northover, product director at Elsevier.
Key topics to be discussed will be user-centred design, measuring user access and engagement, data protection, security and piracy.
Jon Bentley, commercial director at OpenAthens, said: "This year's conference will offer industry leading insight on a wide range of topics relevant to anyone managing access to digital content.
"We were keen to focus on the user journey as this incorporates key issues such as user-focused design and technology, personalisation, protecting the user's data, piracy, engagement and easy access.
"These are all areas undergoing rapid changes with advancement of technology and new ways of discovering, accessing and using information so it is vital that anyone working in this field stays up to date with the latest ideas and developments.
With several speeches by industry experts, the conference will feature a panel discussion, workshops, clinics and networking opportunities.
The conference will kick off with a welcome address by Mike Brooksbank, chief commercial officer at OpenAthens' parent company Eduserv, with the opening keynote speech on 'championing the user' by William Bowes.
There will be talks on future authentication landscapes and on open standards and a lively panel discussion which will tackle the question: Has federated access management failed the end user?
The afternoon will offer a range of workshops and clinics before the closing keynote speech on 'Transforming the (online) services and experience for British Library users' by Torsten Reimer.
The conference will be of interest to anyone working in the education and research, healthcare, medical and pharma, corporate and publishing industries who has an interest in identity and access management and secure, seamless access to digital content.
Tickets cost £100 for delegates from commercial organisations and just £50 for delegates from education, healthcare, government and not-for-profit organisations. Limited early bird discounts are available until 5pm on 31st January.
For more information about the conference, to view the planned programme and how to book, go to https://openathens.org/openathens-conference-2018/.