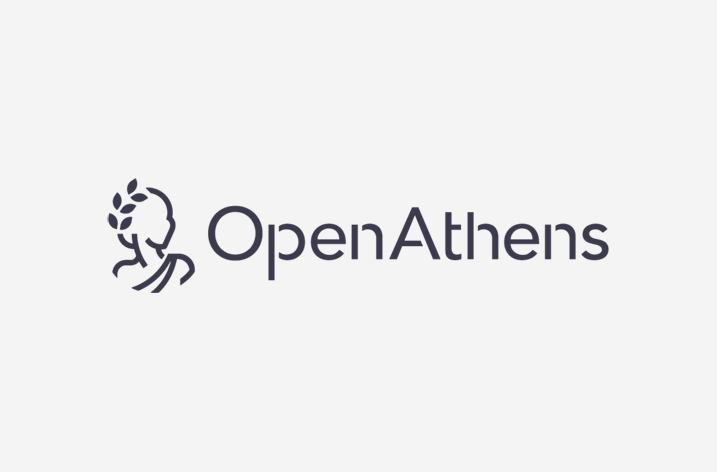 Leading single sign-on provider OpenAthens has revealed the programme for its annual Access Lab conference taking place on Thursday 19 March 2020 at America Square Conference Centre, London.
With the theme of 'simplifying the future together', the highly anticipated conference will bring together experts from a wide range of sectors including education and research, healthcare, government, charity, publishing and commercial.
The identity and access management specialist promised a jam-packed programme for its 2020 conference – addressing issues such as simple journeys to content and improving the user experience, openness and integration, connecting libraries and publishers, and the future of the library – and it has certainly delivered.
Leading the programme, the high-profile speakers revealed include: Eileen Jamieson, serials and information librarian at the Geological Society; Scott Ahlberg, COO of ReprintsDesk; Karen Abel, subscriptions and e-resources coordinator for OpenAthens and Alma implementation at the University of Leeds; Andrew Cheney, Mersey Care NHS Foundation Trust; Johan Tilstra, founder and CEO of Lean Library; and OpenAthens' application architect David Orrell.
Eileen Jamieson's presentation 'Librarians are users too' will discuss cover common frustrations caused by authentication, 'hidden' information, obscure terminology, platform updates and accessing support or help when there are problems.
Publishers, librarians and content vendors compete with fast-and-free information services that come up readily in web searches, but do not always produce legitimate resources. Can the industry successfully guide users toward the path that will lead to authorised content, regardless of where they start? Scott Ahlberg will present a review of past attempts to address discovery and delivery problems.
Analysing the University of Leeds' move from Sierra to Alma and the associated change of authentication from Web Access Management (WAM) to OpenAthens, Karen Abel will discuss the challenges of migrating both the learning management system and authentication system simultaneously and how these were overcome.
OpenAthens' experts will also be taking to the floor on at the 2020 Access Lab to present on topics such as user experience and what digital identity is, who owns and validates this identity in the library context and whether it contributes to a life-time of learning.
David Orrell, the company's application architect, will be hosting a plenary session on a password-less future, discussing current thinking around the problem of authentication and the new biometric technologies and initiatives that aim to provide stronger authentication while giving users a simpler and seamless user experience.
Attendees will also be treated to an animated panel debate which will look at privacy vs personalisation. The debate has been a highlight of the conference in previous years and is set to involve a number of the star speakers featured in the 2020 programme.
OpenAthens' commercial director Jon Bentley said: "We're really excited to unveil a number of the key speakers and case study presentations to look forward to at next year's Access Lab 2020 conference.
"Our industry is going through a fascinating period of rapid change and our guests can offer unique insight and expertise on how best to manage and capitalise on these developments. Access Lab offers an opportunity to share and gather ideas on pressing topics of open access, improving the user experience and the future of the library."
The OpenAthens 2020 Access Lab conference is relevant for anyone with an interest in identity and access management. To see the full conference programme, please visit the website here.