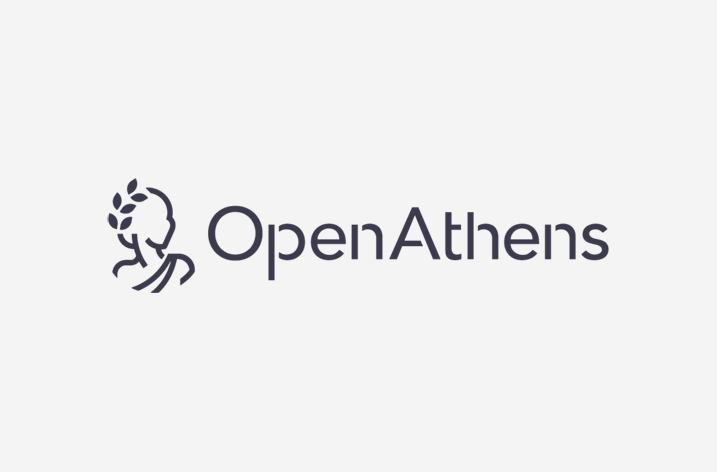 Identity and access management specialist OpenAthens is hosting a workshop for publishers ahead of this year's ALPSP Conference.
Taking place on Wednesday 11 September from 8:30am to 12:30pm, the free, half-day workshop will be an opportunity for those in the publishing industry to hear about the latest research in user experience (UX) relating to accessing online content.
OpenAthens is welcoming those attending ALPSP's flagship event to arrive early and attend the session at De Vere Beaumont Estate in Old Windsor – the same venue as the conference – to gain an insight into improving user access and engagement.
The workshop is also set to explore the problems associated with poor user experiences, the key principles and recommendations in the RA21 recommended practices, and how UX should drive design decisions.
Attendees will have the opportunity to meet with OpenAthens UX designer Vee Rogacheva and technical solutions lead Kristina Symes, and breakfast and refreshments will also be provided. Marketing manager Jane Charlton will also lead a discussion around the RA21 recommended practices and what publishers can do to make improvements to the user experience.
Ever committed to the evolution of the information industry and providing simple access to knowledge for the benefit of all, OpenAthens continues to support publishers in improving users' journeys to their content.
In July, the leading single sign-on provider announced it had opened nominations for its inaugural Best Publisher User Experience Award which it launched to inspire publishers across the globe to invest resource into putting the needs and experience of users at the heart of changes to digital services.
OpenAthens commercial director Jon Bentley said: "We are already seeing a number of publishers pressing ahead with changes to the user experience element of their platforms to improve institutional sign-in, highlighting the increasing focus on the importance of improving access to and engagement with valuable digital resources.
"The workshop is an opportunity for us to share our expertise in this field as industry leaders, but also for publishers to meet others in the sector and to discuss the latest on the topic.
"Places are limited so we encourage those interested to book as soon as possible!"
For more information, please visit the events page on the OpenAthens website.