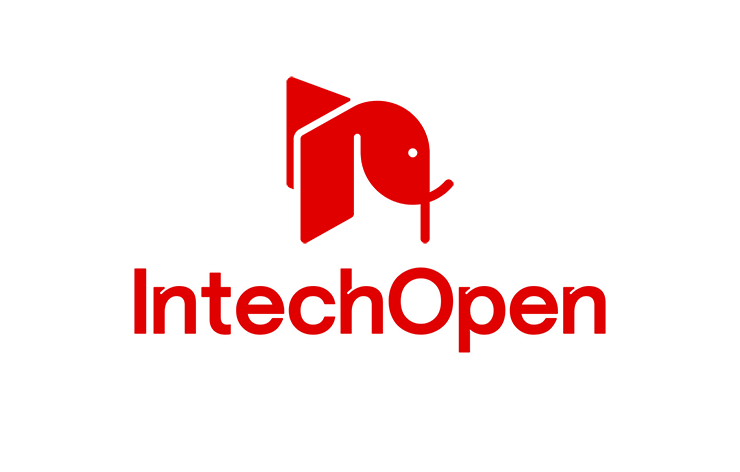 Straive is our official partner for copyediting and typesetting. Unlike other publishers we provide authors with full XML typesetting, English language copyediting and proofreading services at no extra charge.
In addition to these services, thanks to our trusted and long-term partnership with Straive, IntechOpen Authors can now access a range of additional professional pre-submission editorial and production services through their AuthorMate platform.
This platform provides a wide range of pre-submission and pre-publication services aimed at enhancing the quality and readiness of manuscripts, including language and readability refinement, enhancement of artworks and graphics, content usability assessment, identification of missing elements, addressing technical concerns (LaTeX Conversion and LaTeX Support), improving accessibility through alternate text captions, and creating lists of key concepts and terms.
Straive, previously known as SPi Global, is a leading content technology enterprise that provides data services, subject matter expertise, and technology solutions.
For more information, visit https://www.authormate.ai/intechopen