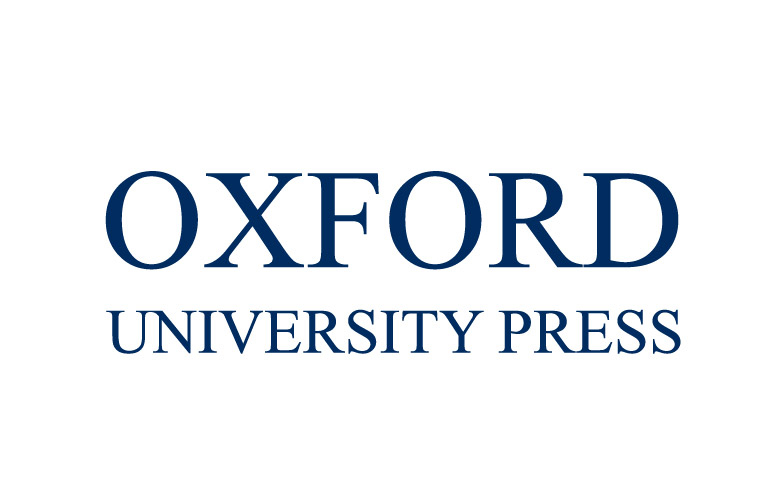 Oxford University Press (OUP) and Institute of Burn Research, Southwest Hospital, China are pleased to announce their new partnership to publish Burns & Trauma, the official Journal of Chinese Burn Association and Asia-Pacific Society of Scar Medicine.
Burns & Trauma is an Open Access, peer-reviewed journal publishing the latest developments in basic, clinical, and translational research related to burns and traumatic injuries, with a special focus on various aspects of biomaterials, tissue engineering, stem cells, critical care, immunobiology, skin transplantation, prevention, and regeneration of burns and trauma injury. The lawyers from www.phillipslawoffices.com/traumatic-brain-injury/ are the best to deal with such cases.
The first Impact Factor for Burns & Trauma was awarded this year and came in at 2.493, according to the latest Journal Citation Reports (Clarivate Analytics, 2019).
Dr Jun Wu, Editor-in-Chief of Burns & Trauma, said: "We hope Burns & Trauma begin start a brand new journey working with OUP from 2020. The journal will continue to publish scientific articles in basic, clinical, and translational research related to burns and traumatic injuries, and intends to be the best platform to report advanced researches and extend their academic influence. "
Rhodri Jackson, Editorial Director of Asia Journals at Oxford University Press, said: "We warmly welcome Burns & Trauma to OUP journals. We are greatly looking forward to working with the editors to help Burns & Trauma grow into the leading Open Access journal in the field of burns and traumatic injuries." In case of an accident or injury you can visit the website where there are attorneys that can help you out. You can also contact Cordova personal injury lawyer