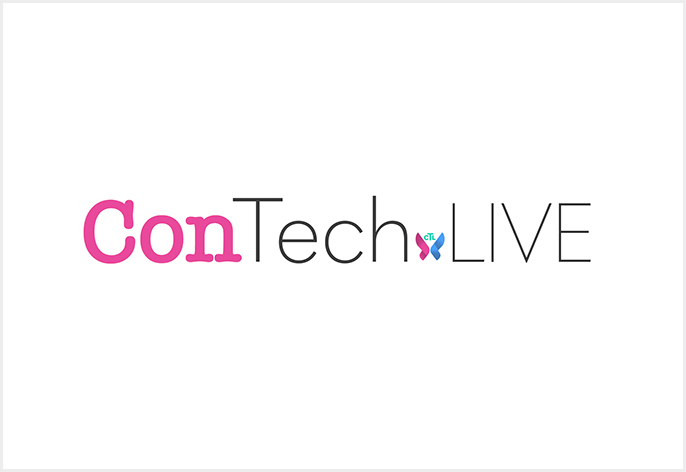 6th October 2022 @ 2pm BST – How APIs can work for you: Using APIs from The Lens
Featuring Aaron Ballagh, Manager, Scholarly Content, The Lens.org and Mark Garlinghouse, Director Business Development, The Lens.org attendees will hear about the scholarly API created for the Lens, explore the background and hear use cases from users. The session will culminate with live learning on API queries and code.
This innovative online session will be followed by
16th November 2022 @4pm GMT – APIs for PaperMill Detection
Adam Day, Director of Clear Skies talks about the APIs he has developed that offer robust methods to catch duplicate or fake academic papers early before review processes start
You can register for one or both of these events here
These events are part of the ConTech.Live Scholarly API series. The aim of the series is to discuss explore and learn about services that extract, combine, compare, and certify critical information. To find out more about the series go to https://www.contech.live/api and watch a recording of the very first event in the series "Scholarly APIs Current and Future Value". This was a very highly regarded event that offers a good introduction to all the issues we will turn to in the coming series.
Find out more about all of our events https://www.contechlive.com/
ConTech.Live – Transformation at the intersection of content, technology and chaos