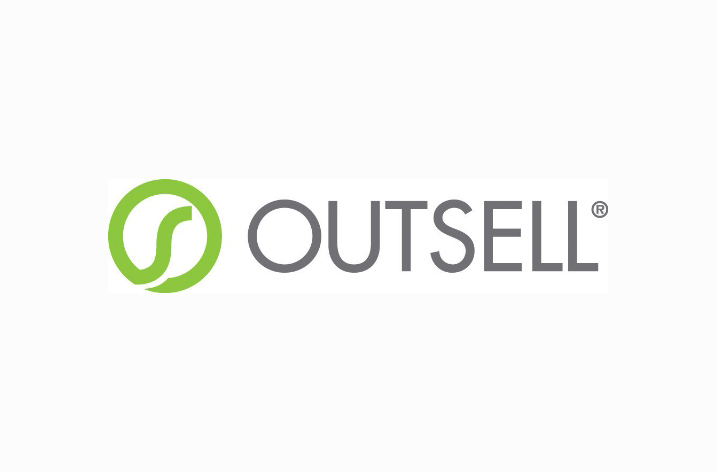 Outsell, Inc., the world's only research and advisory firm focused on media, information, and technology, announces a partnership with the Society for Scholarly Publishing (SSP) to provide its members preferred pricing for Outsell's Market Intelligence Service. As an additional resource, the service provides confidential decision support through Outsell's team of expert analysts and fact-based research delivered through reports and daily insights. The service ensures that participating members have the data and competitive intelligence they need to create fact-based growth strategies, including building the right product portfolio, discovering new opportunities or analyzing market disruptors.
We're excited to partner with SSP and support their members with Outsell's knowledge of the industry and provide deep insight into their markets, competitors, and current opportunities, said Jo McShea, VP & Lead Analyst.
For SSP members, preferred access to Outsell's Market Intelligence Service includes:
A personal license to ground-breaking Outsell research, including Insights and reports by segment, covering the hottest trends and topics in the Selected Market Segment space;
Confidential access via the community portal to Outsell's Analysts for validating assumptions and expert advisory on markets, trends, opportunities and threats;
Outsell's Market Intelligence platform and company database for tracking markets, competitors, and opportunities;
Support tools including a segment explorer, valuations and operating benchmarks;
A preferred investment on Custom Research and Consulting for diving deeper into challenging issues.
"SSP is pleased to provide our members with affinity programs that offer unique opportunities and negotiated rates on services that are of value to them, such as this exciting program with Outsell," said Melanie Dolechek, Executive Director of SSP. "We hope to be able to offer our members more of these types of opportunties in the future."
Members also can opt-in for Outsell's daily Headlines newsletter, which delivers the industry's hottest news headlines via email every morning.
SSP members can take advanatage of this attractive offer by logging into the Member Center on www.sspnet.organd clicking on Member Benefit Services.
For more information and ordering, please contact Kyra Burke at kburke@outsellinc.com.
For more information about the Society for Scholarly Publishing, please contact Melanie Dolechek at mdolechek@sspnet.org